OVER 30 YEARS BUILDING RESTORATION STARTUPS TO MULTI-MILLION DOLLAR BUSINESSES
We specialize in helping owners navigate small business challenges, increase profits & build better teams!
ONE ON ONE CONSULTING
GROUP CONSULTING CALLS
ONLINE COURSES
RECRUITING
2 DAY WORKSHOPS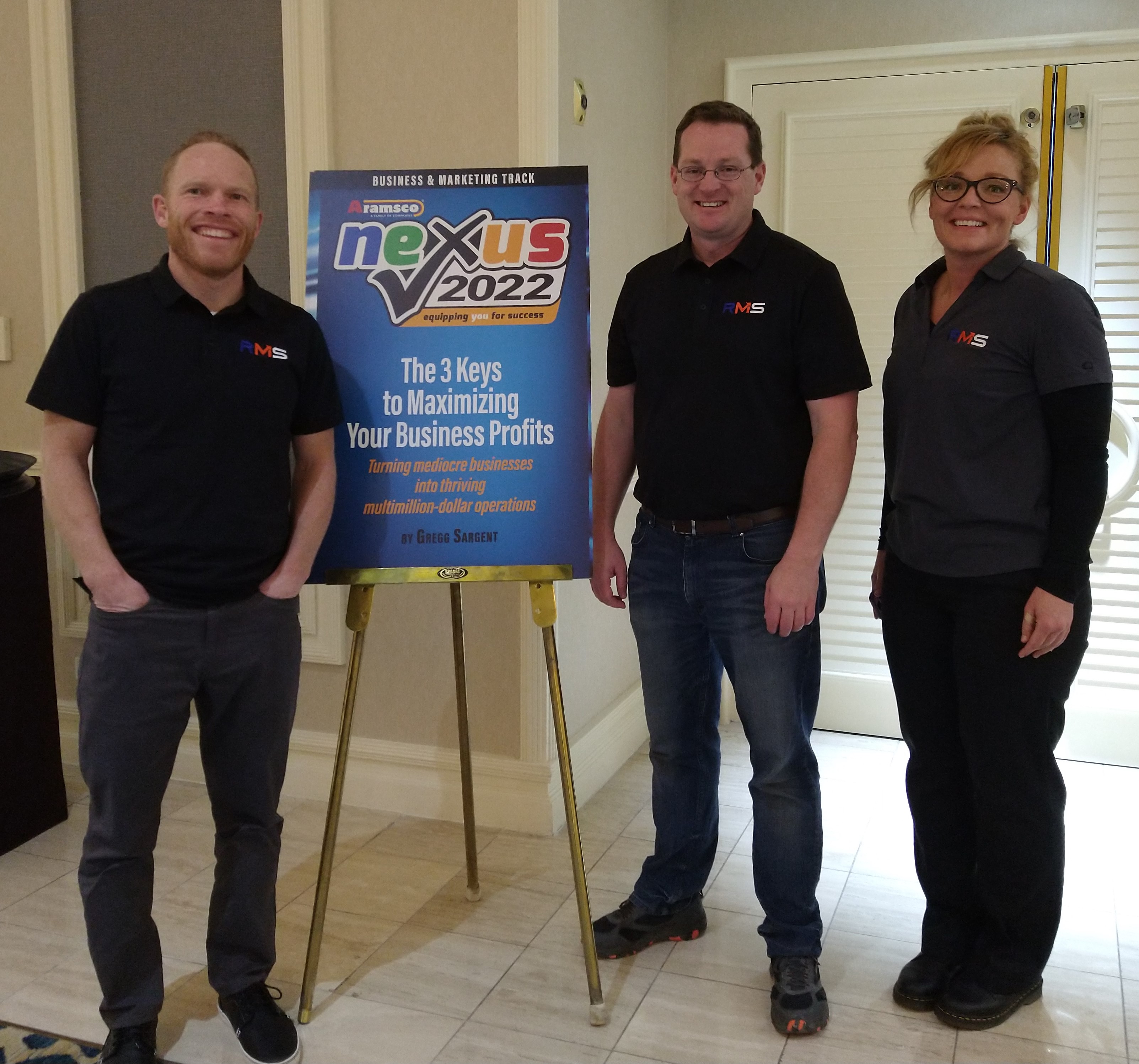 OVER 300 VIDEOS & LECTURES FOR YOUR ENTIRE RESTORATION TEAM!
(Owners, Marketers, Technicians, Estimators, PM's & Office)
Mulitple Options For You To Choose From!