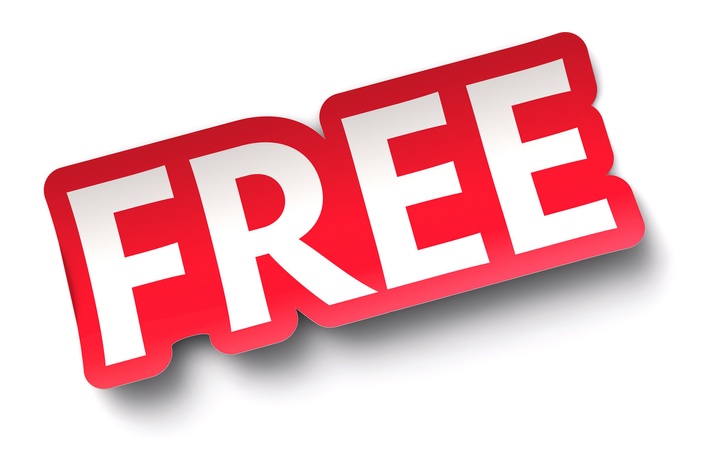 PART 1 - CALL CONVERSION COURSE FREE
7 strategies and 10 live calls to help you convert more water damage calls!
Water Damage Call Conversion Tips, Standards and Strategies.
Restoration leads are typically more tricky and bigger job averages so I focused most of the statements and scenarios for restoration leads. Also the dissected calls are all restoration leads. Nationally only about 30-50% of cold water damage leads get converted. So I wanted to focus on restoration leads for now.

I also have so many carpet cleaning companies that want to get into water damage but do not know how to handle the leads so I focused on water damage leads to help everyone. Nearly every tip and strategy can be used for both carpet and water damage leads.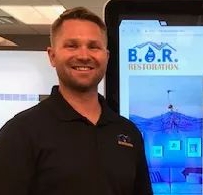 Gregg's phone skills training course is loaded with practical information you can begin using right away to convert leads. With just a couple of tips from Gregg helped secure more than a few jobs the first week. I'm thankful we found Gregg.

Kurt
Best Option Restoration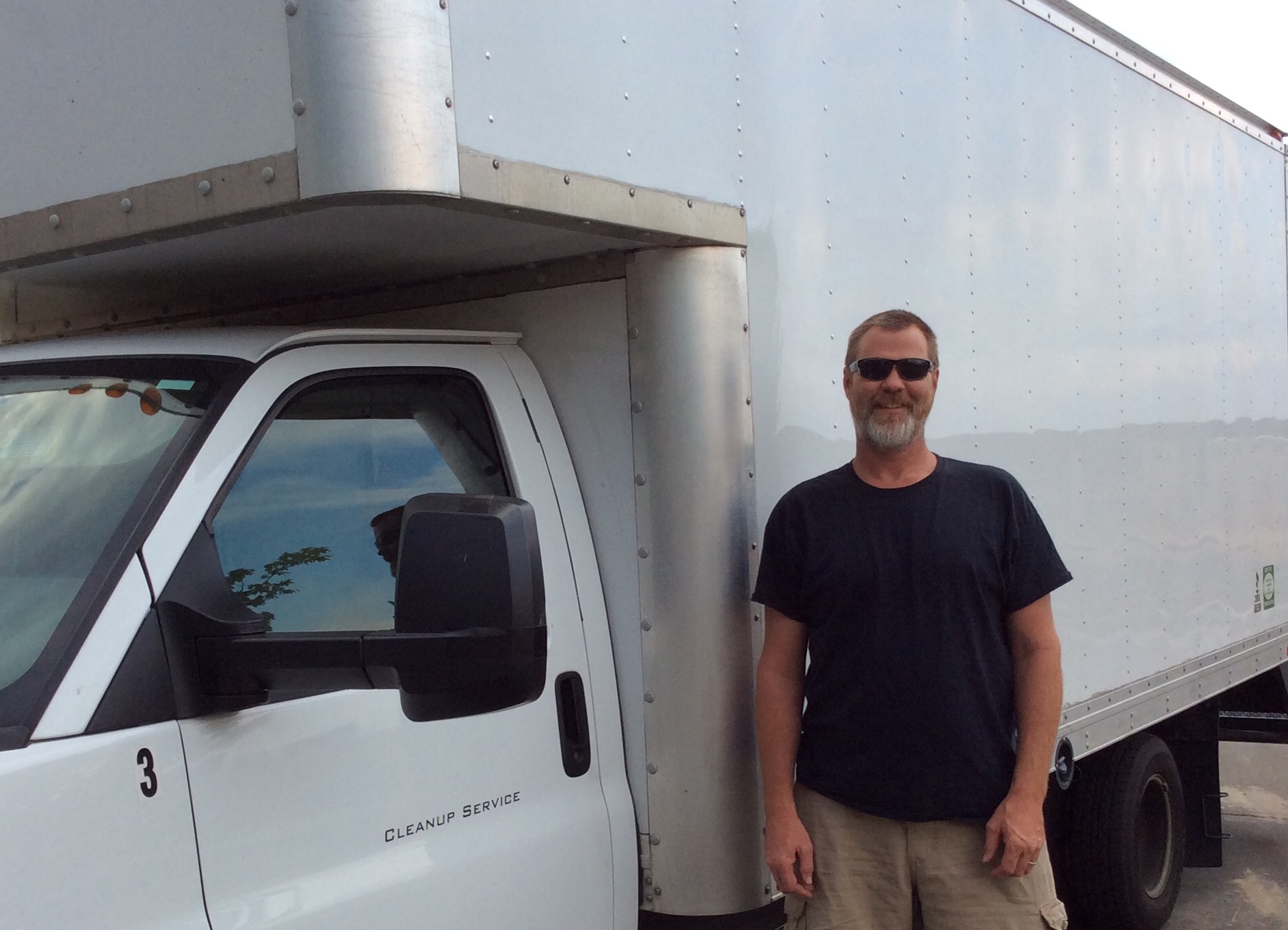 I worked for Gregg Sargent for over 2 years and learned more about the day to day business than I had in the previous 10 years working for other mitigation companies.
He trusted me to run my own jobs and allowed me to make the decisions needed to complete the drying for the customers and give them the service experience that they deserve. I handled almost every aspect of the mitigation from taking calls, writing estimates, talking to adjusters, to billing customers and insurance companies.
Gregg helped me to start my own business by selling me a truck, and the equipment needed to get going. He has given me advice and shared his wisdom throughout the process.
His knowledge of this industry and years of experience running his own company have been invaluable to my wife and I. I do not know if we could have gotten our business off to such a good start without him?
Stephen Hagen
Affordable Water Damage
Your Instructor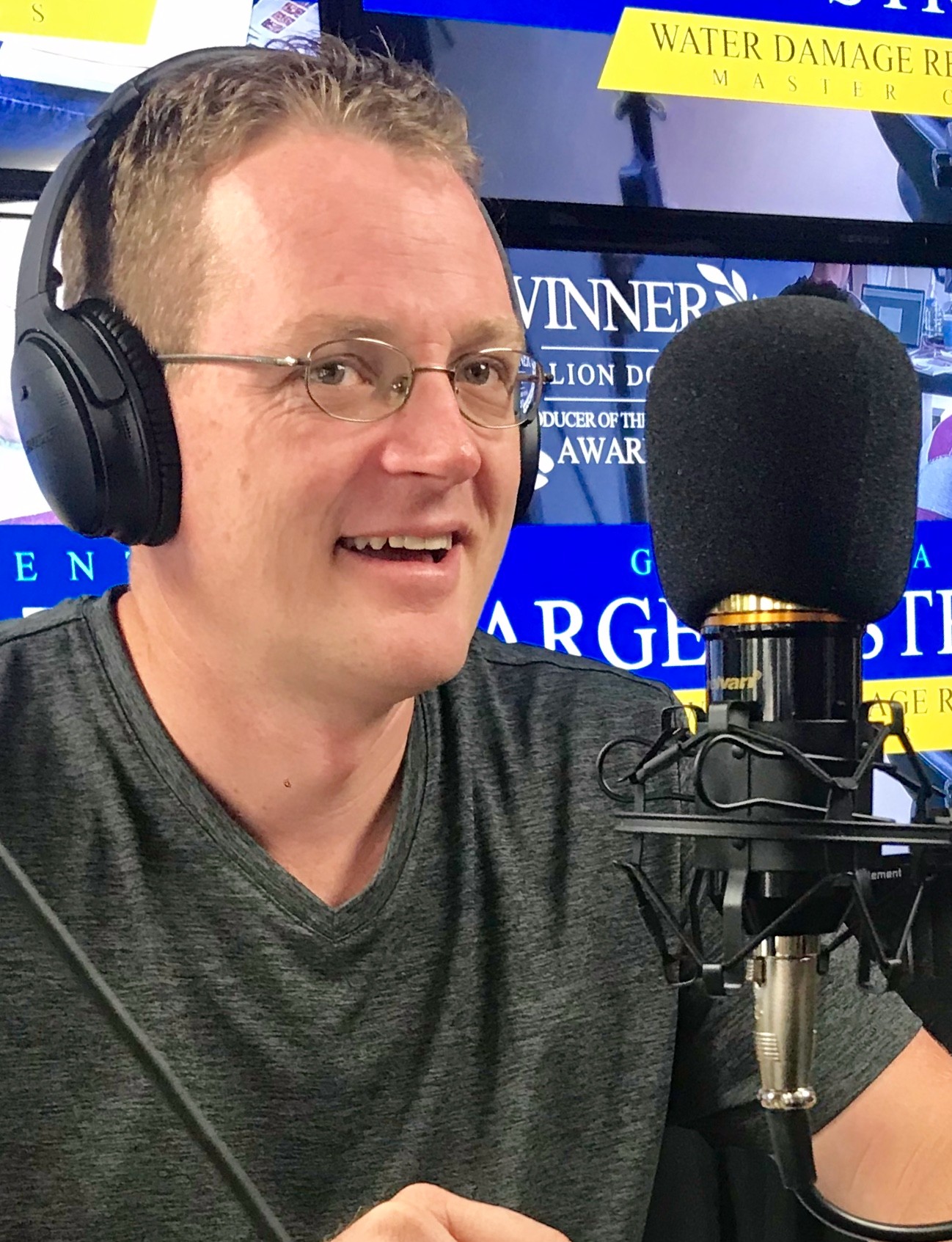 21 Years Converting Leads into Profitable Jobs
2016 - Top Converter for a National Water Damage Lead Generation Company
At age 17 Trained and Coached over 30 Out Bound Sales Representatives
18 Years Entrepreneur in the Carpet And Water Damage Industry
Built $25,000 Carpet Cleaning Franchise into over $2,300,000 Annual Sales
Worldwide Franchise Marketer of the Year
Worldwide Franchise Entrepreneur of the Year
Built and Sold Million Dollar Company Quality Disaster Clean Up in Utah
Built Disaster Cleanup Services in Denver to $700,000 Mitigation Annual Sales While Living in Utah
Taken over 10,000 Calls - Trained Dozens of CSR's
Taught Hundreds of Franchises Across the Country
Over 50 Employees and 18 Trucks at one Time
This course is only available within the bundle.