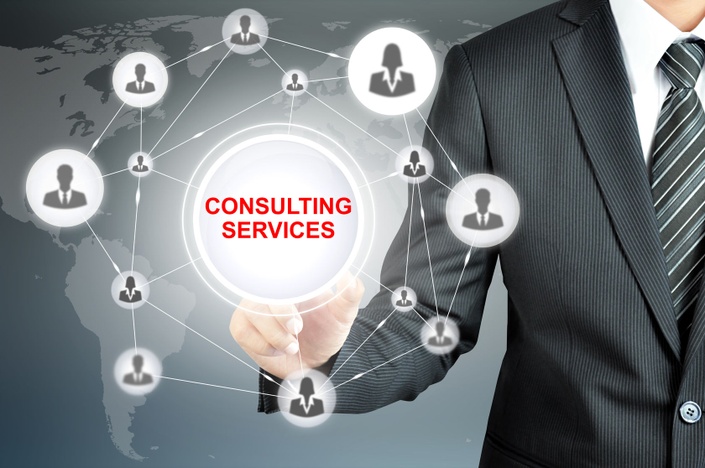 One on One Consulting With Gregg, Nate & Staci
Call to Discuss Pricing 801-559-7144
Restoration Made Simple

Consulting Program Overview
Schedule weekly, bi-weekly or monthly phone consulting (usually 1 hour).

Any topic you choose to discuss

Group consulting calls with other business owners and employees

Owner call
Marketer call
Estimater call
Technician call
Office Manager call

Most requested areas include:


Systems and processes to decrease headaches and increase profits.
Estimate Audits

Technician paperwork, documentation, notes, scheduling.

Profits per job average, billing line items, specialty drying equipment

Accounts receivables, cash flow issues, getting paid faster

CRM's, job organization, reports, know your numbers.

Customer written and video reviews.

CSR call conversion and scheduling
Cold calling and networking scripts, recorded calls, ideas.
ALL ONLINE COURSES INCLUDED WITH ANY CONSULTING OPTION!