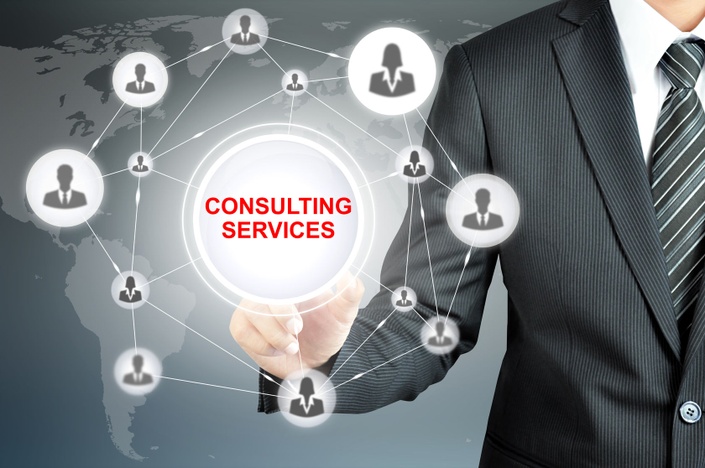 One On One Consulting! Industry Specific! No long term contact!
For 7 years Gregg built and managed his business by phone from a state away. Call now for free consultation and pricing! (c) 720-277-7113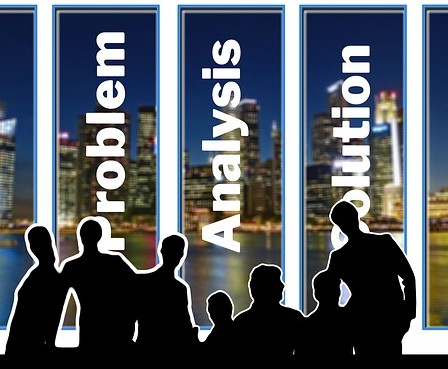 Gregg's Consulting Program
You can contact Gregg whenever you have a question.
Schedule Weekly, Bi-Weekly or Monthly Phone consulting (usually 30 minutes - 1 hour).
Any topic you choose to discuss.
Most requested areas include:


Systems and processes to decrease headaches and increase profits.

Technician paperwork, documentation, notes, scheduling.

Profits per job average, billing line items, specialty drying equipment

Accounts receivables, cash flow issues, getting paid faster

CRM's, job organization, reports, know your numbers.

Customer written and video reviews.

CSR call conversion and scheduling
Cold calling and networking scripts, recorded calls, ideas.
This course is only available within the bundle.