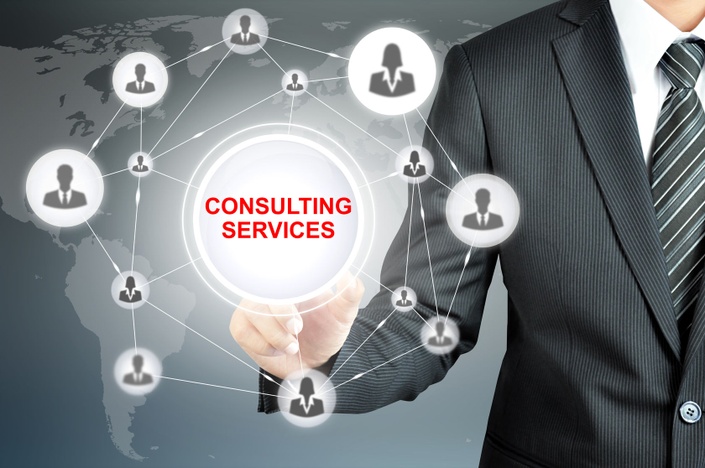 One On One Restoration Business Consulting Made Simple
Call now for a free business consultation (c) 801-915-0054
Get It Now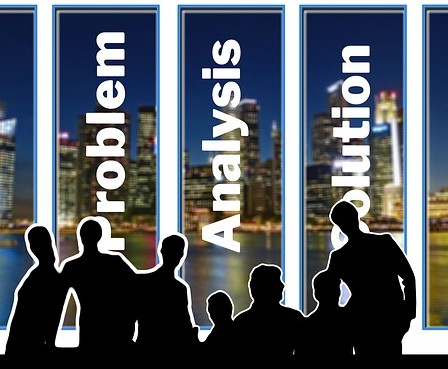 Gregg's Consulting Program Overview
Schedule weekly, bi-weekly or monthly phone consulting (usually 1 hour).
Any topic you choose to discuss.
Most requested areas include:


Systems and processes to decrease headaches and increase profits.

Technician paperwork, documentation, notes, scheduling.

Profits per job average, billing line items, specialty drying equipment

Accounts receivables, cash flow issues, getting paid faster

CRM's, job organization, reports, know your numbers.

Customer written and video reviews.

CSR call conversion and scheduling
Cold calling and networking scripts, recorded calls, ideas.
Please contact Gregg on his cell phone if you are interested in seeing if this program is for you. 720-277-7113

Courses Included with Purchase
Marketing Course
12 week course - proven strategies to get more restoration jobs!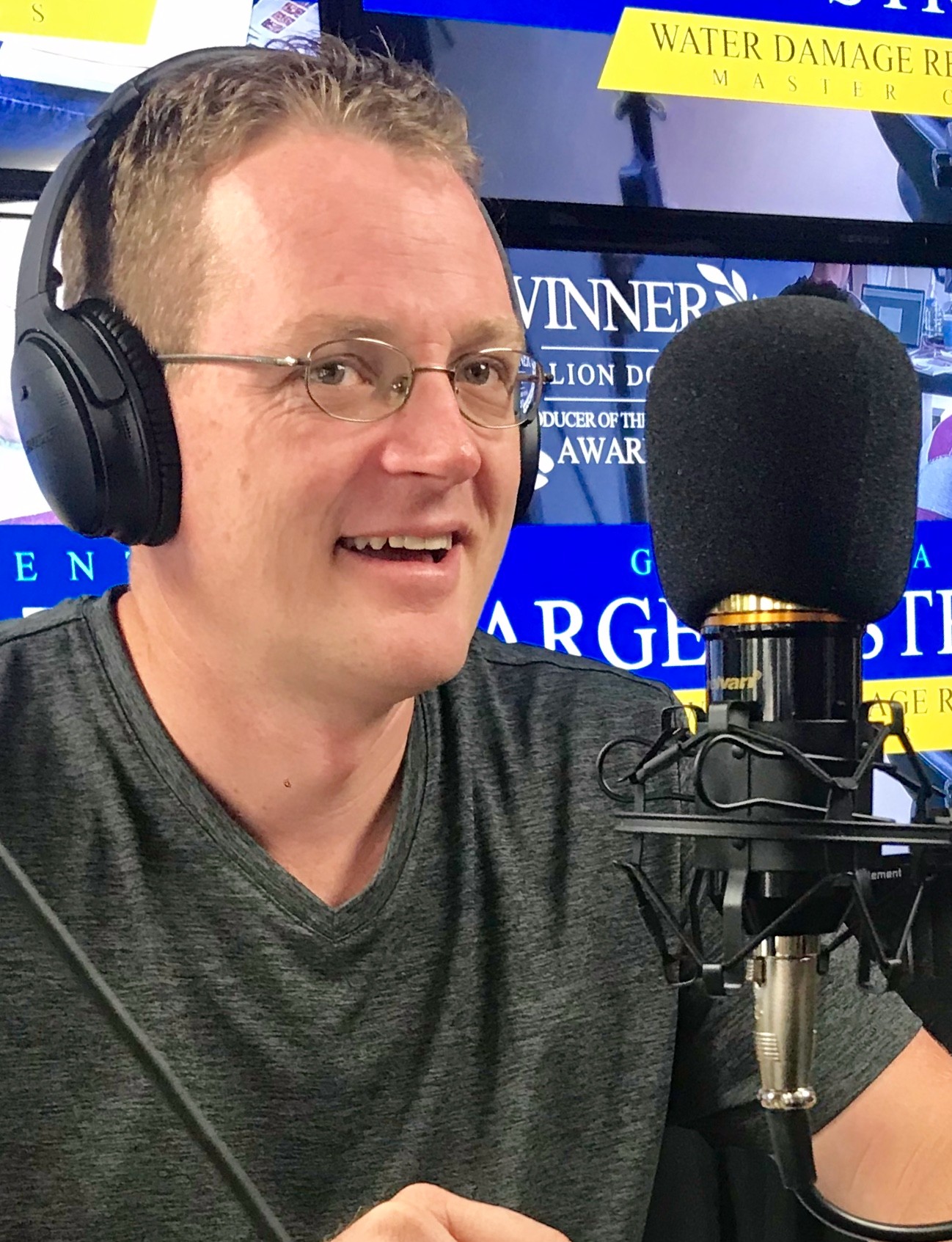 $250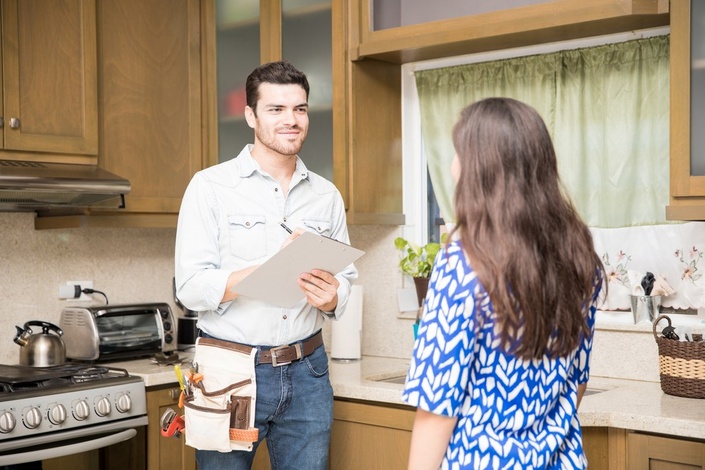 Technician Production Course
12 week course - proven systems & profit increasing strategies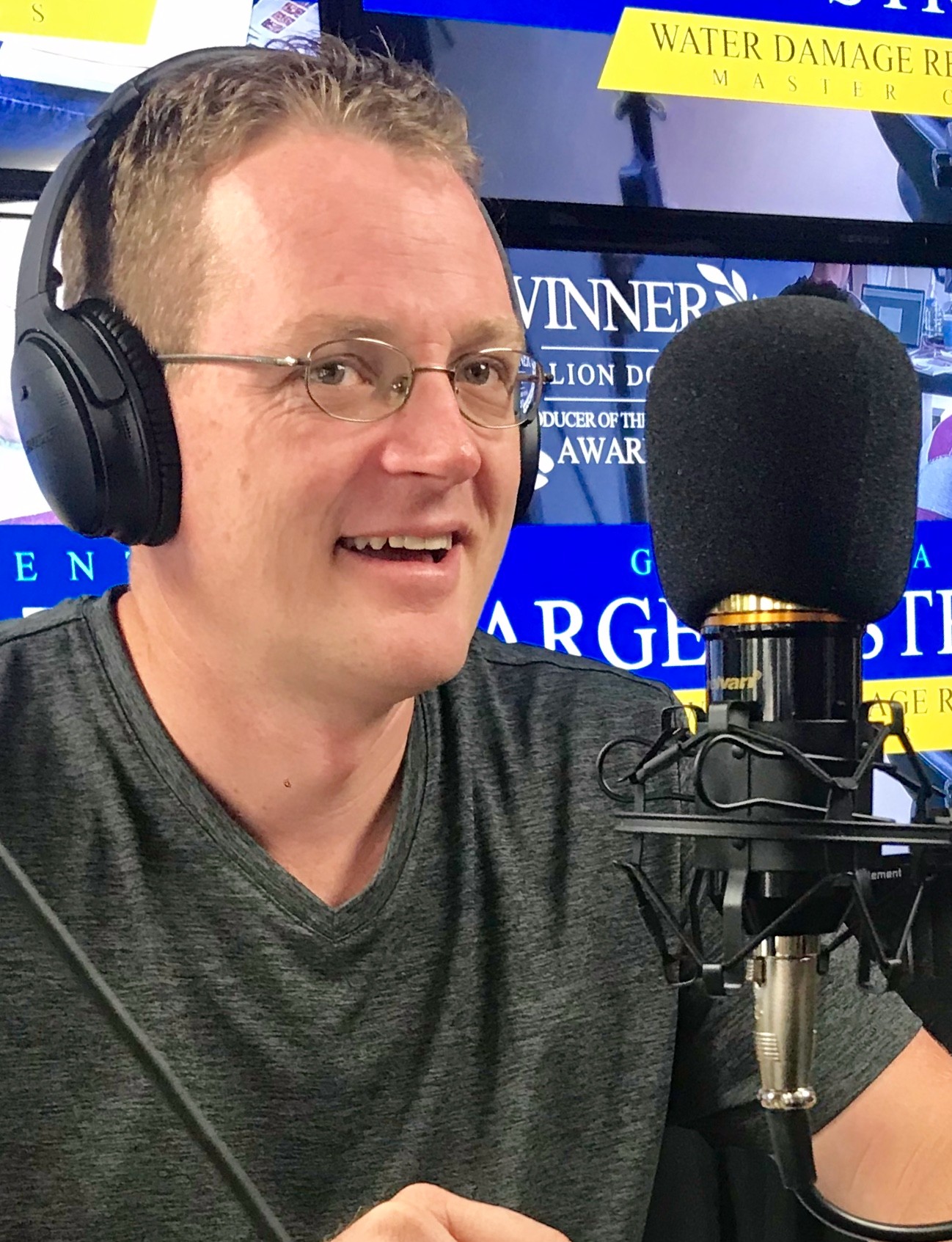 $250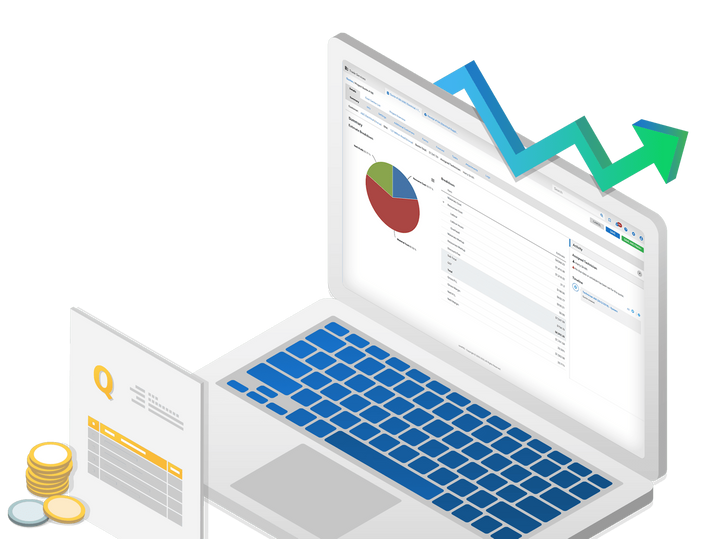 Documentation & Estimating Course
8 Week Course
$250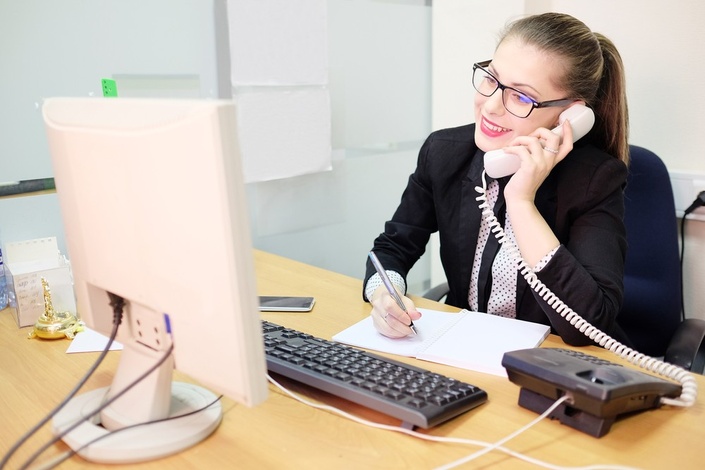 Call Conversion Course
8 week course - convert 10-30% more leads and make an extra $10,000 - $30,000 each month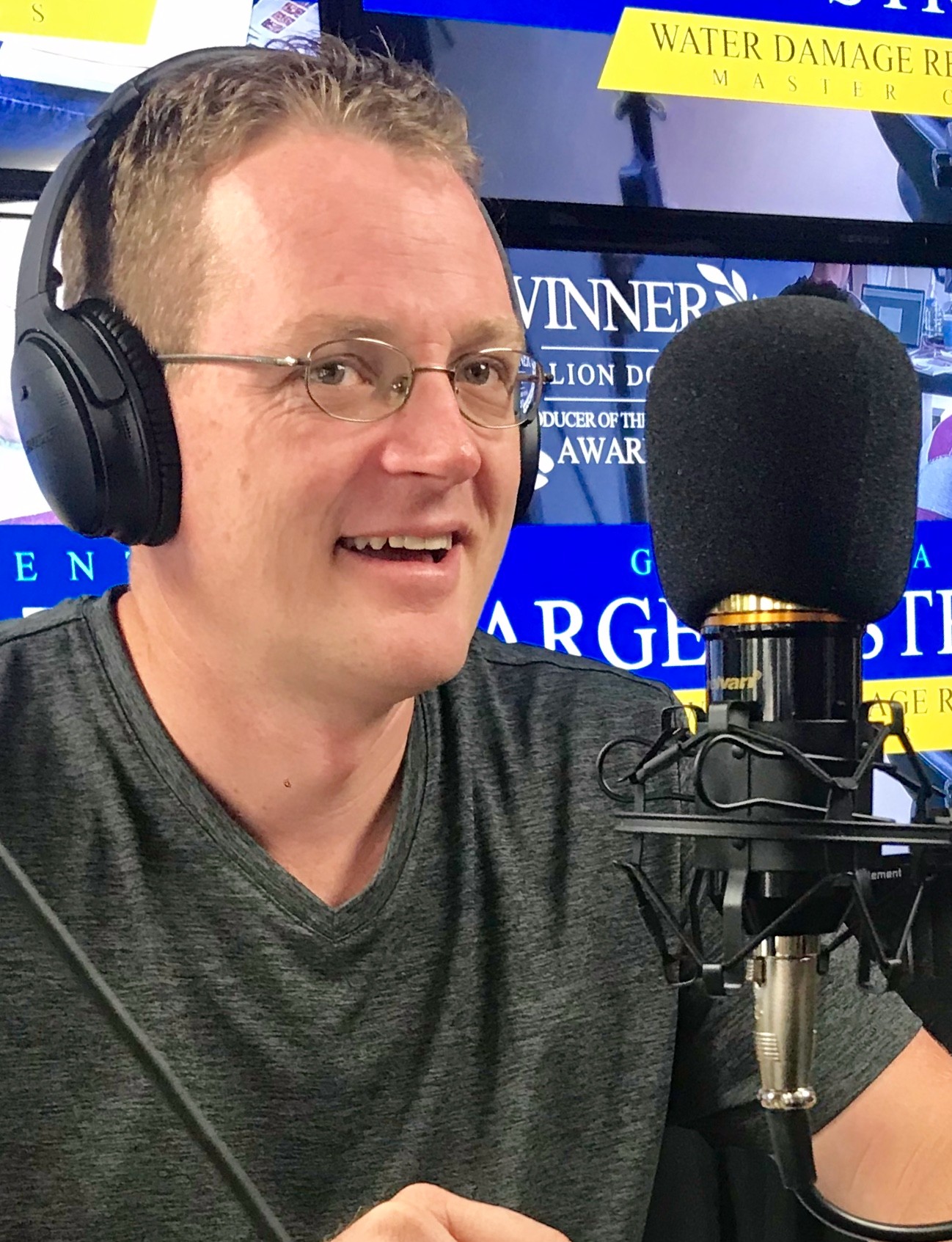 $250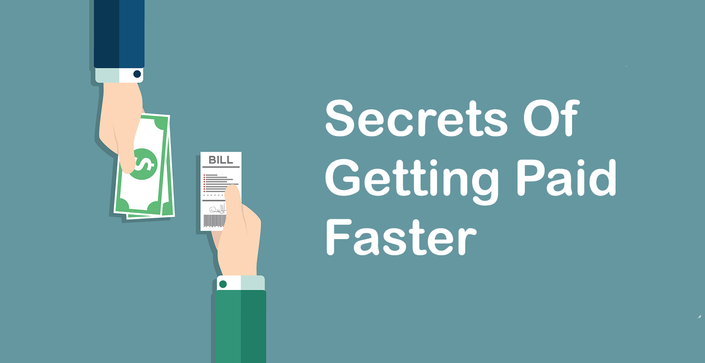 Office Organization Course
$250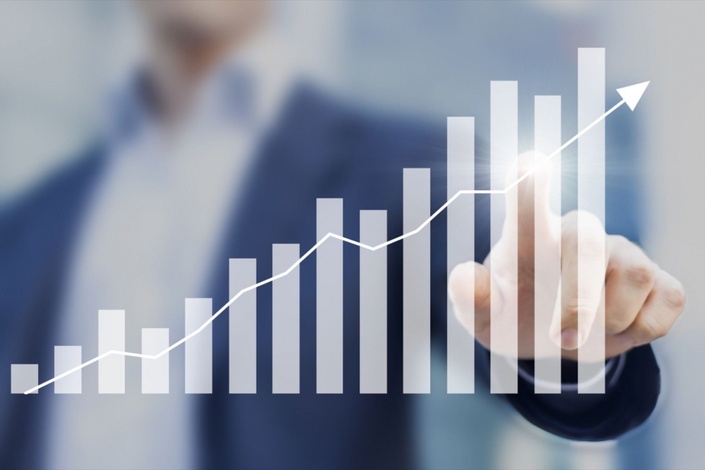 Owners 12 Week Course - Build a Better Restoration Business
$250
Original Price: $1,500