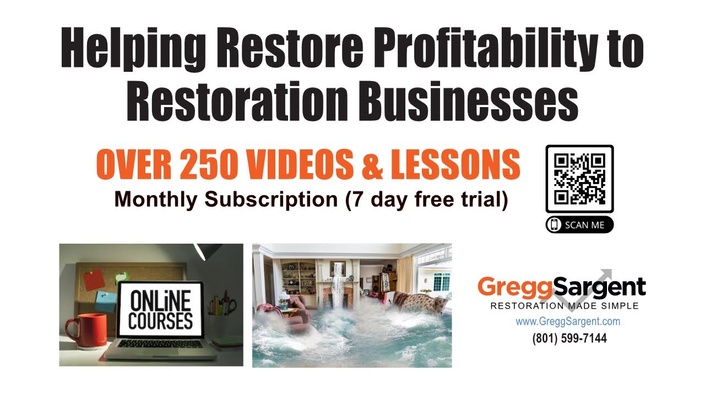 ONLINE COURSES BUNDLE - 7 Day Free Trial - Over 1100 Members -Monthly Subscription or One Time Purchase
6 COURSES - Marketing, Technician Production, Owners, Documentation & Estimating, Call Conversion & Office
Get it now!
Courses Included with Purchase
Marketing Course
12 week course - proven strategies to get more restoration jobs!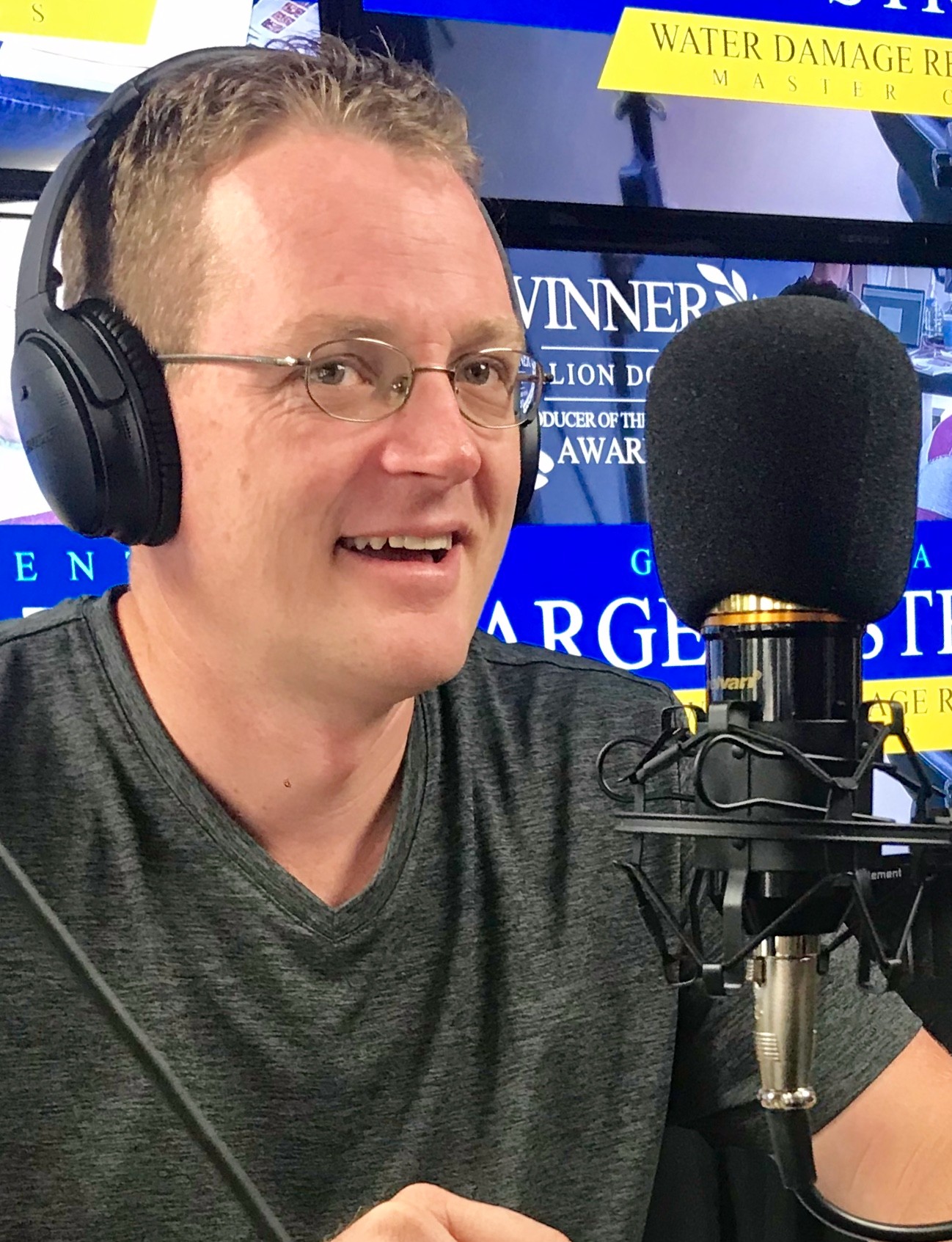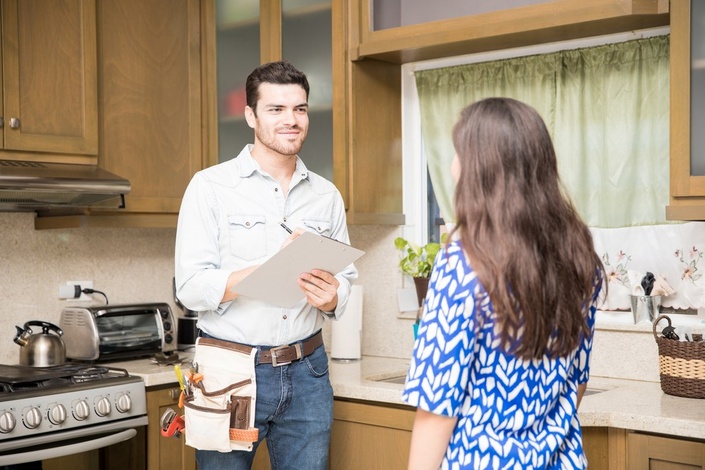 Technician Production Course
12 week course - proven systems & profit increasing strategies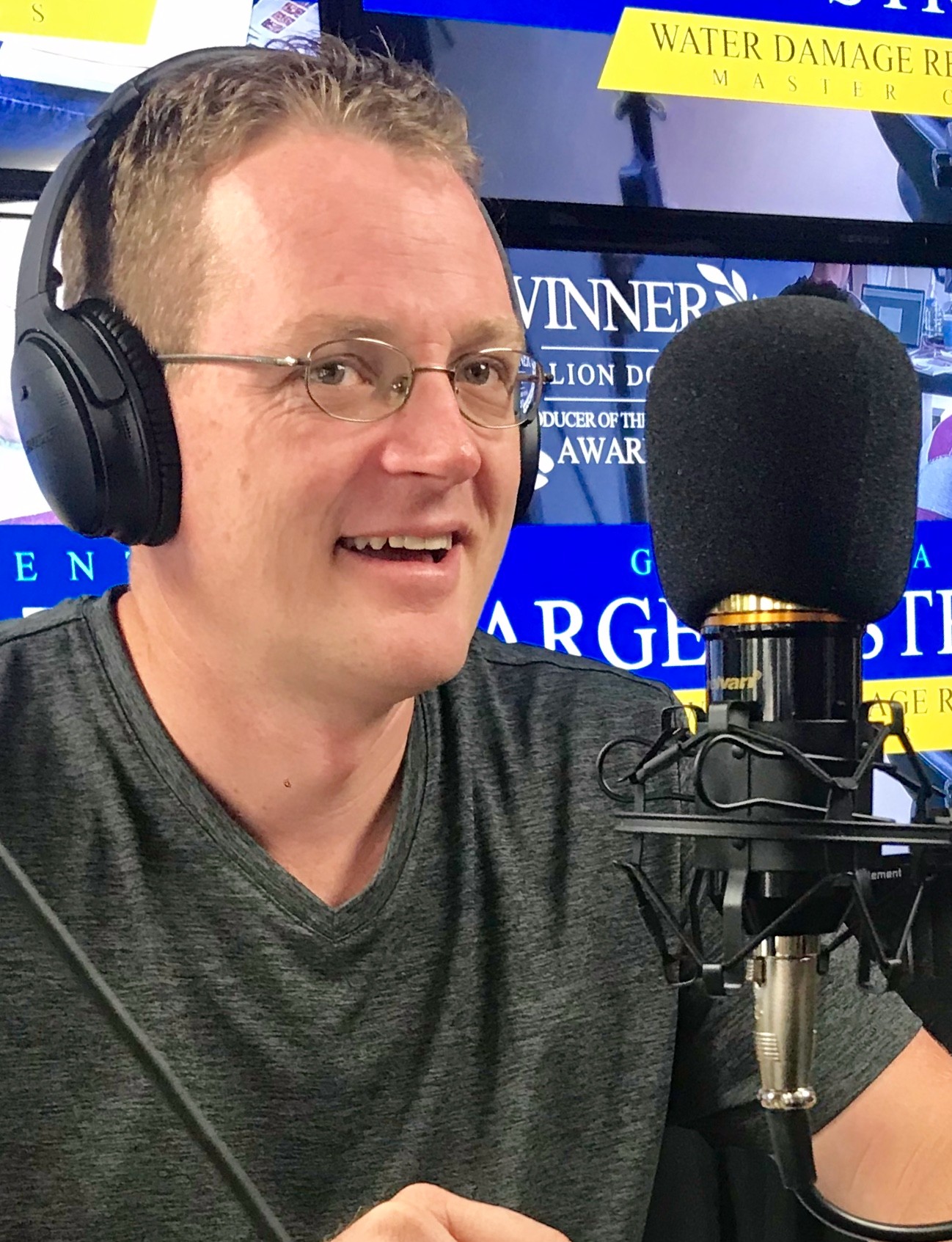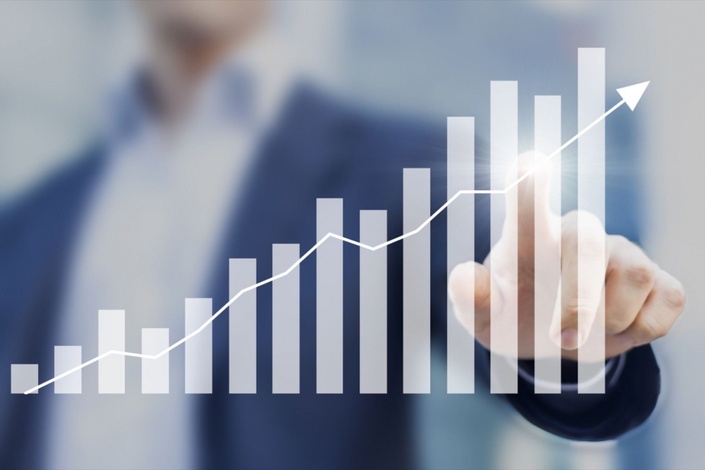 Owners 12 Week Course - Build a Better Restoration Business
Learn how to start a Restoration Business from scratch with this course!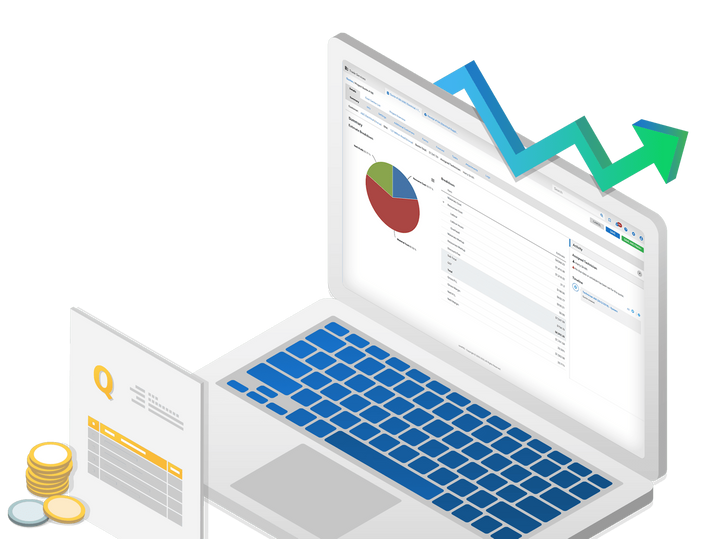 Documentation & Estimating Course
8 Week Course - Get paid more with improven documentation tips, sample estimates and self pay estimating examples!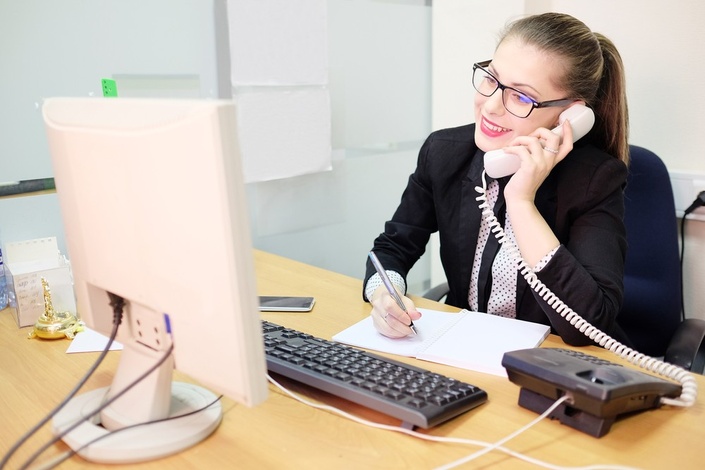 Call Conversion Course
Great for new owners or office staff members! Convert 10-30% more leads and make an extra $10,000 - $30,000 each month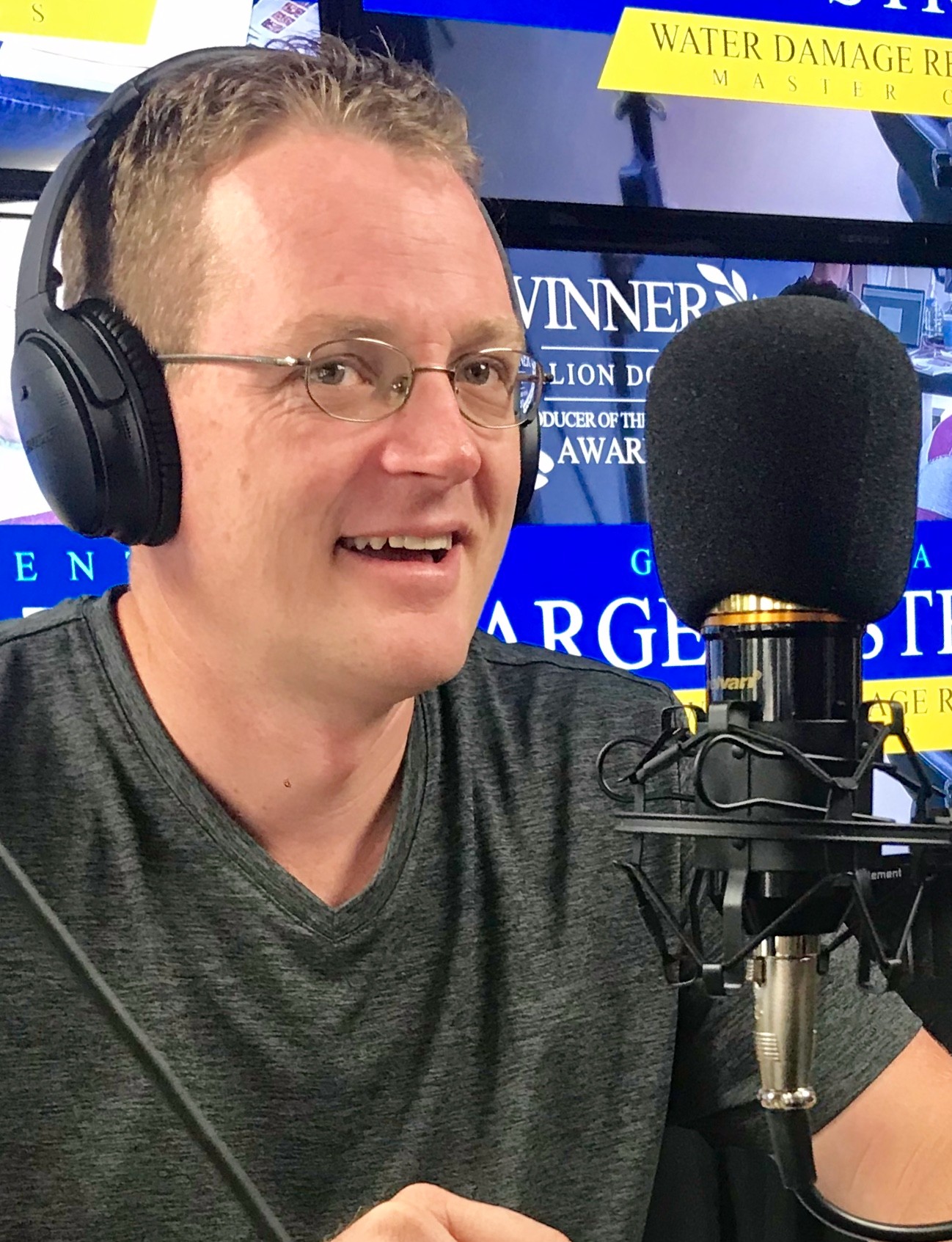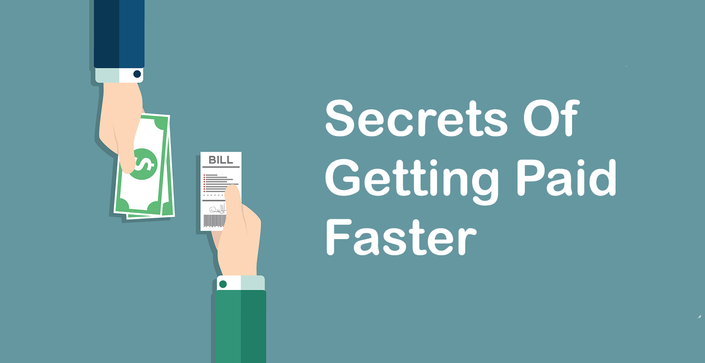 Office Organization Course
Scheduling, Invoicing and Collecting tips to get you paid faster!
Original Price: $0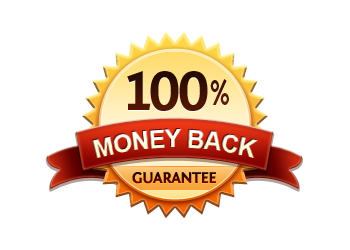 Your Instructor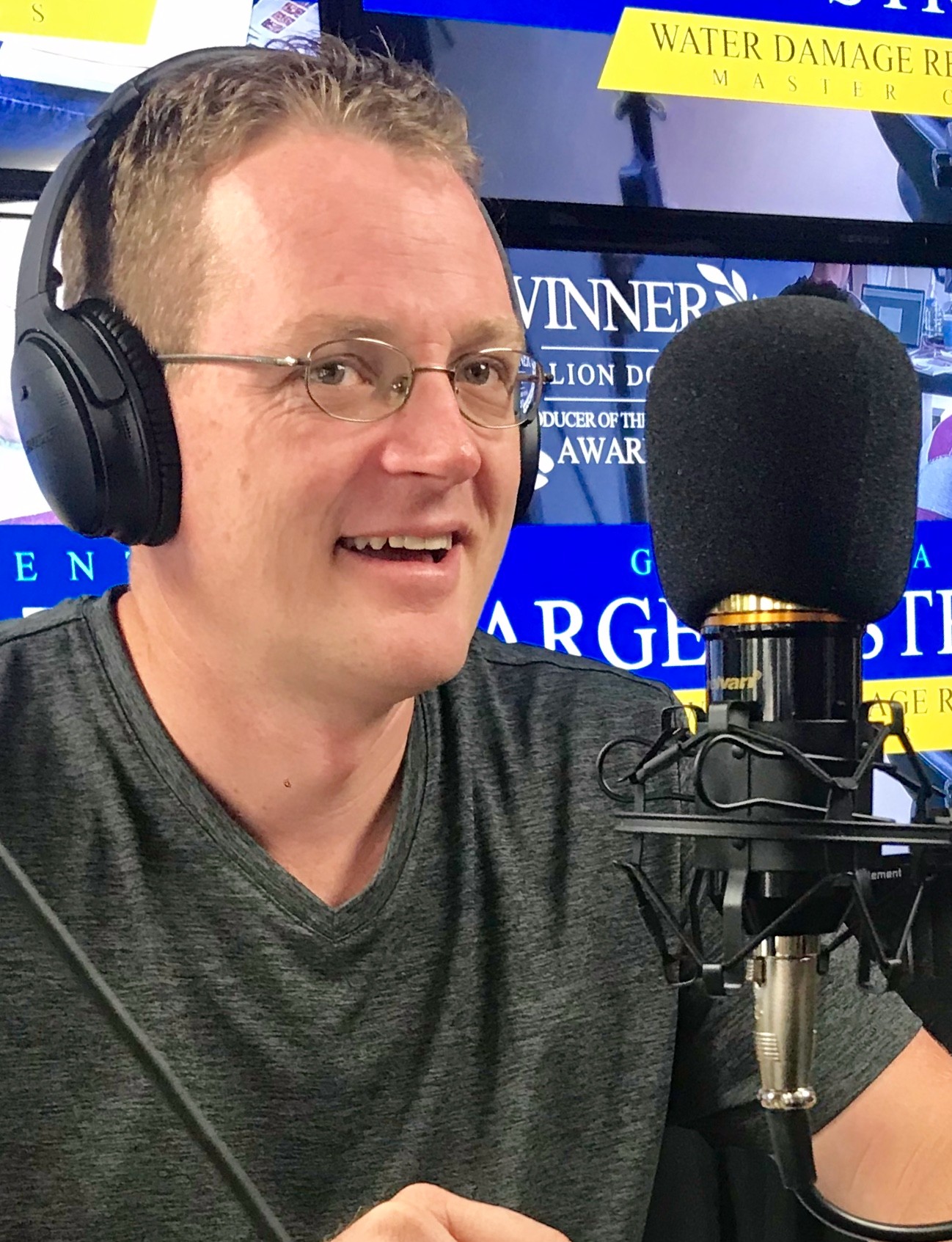 21 Years Converting Leads into Profitable Jobs
2016 - Top Converter for a National Water Damage Lead Generation Company
At age 17 Trained and Coached over 30 Out Bound Sales Representatives
18 Years Entrepreneur in the Carpet And Water Damage Industry
Built $25,000 Carpet Cleaning Franchise into over $2,300,000 Annual Sales
Worldwide Franchise Marketer of the Year
Worldwide Franchise Entrepreneur of the Year
Built and Sold Million Dollar Company Quality Disaster Clean Up in Utah
Built Disaster Cleanup Services in Denver to $700,000 Mitigation Annual Sales While Living in Utah
Taken over 10,000 Calls - Trained Dozens of CSR's
Taught Hundreds of Franchises Across the Country
Over 50 Employees and 18 Trucks at one Time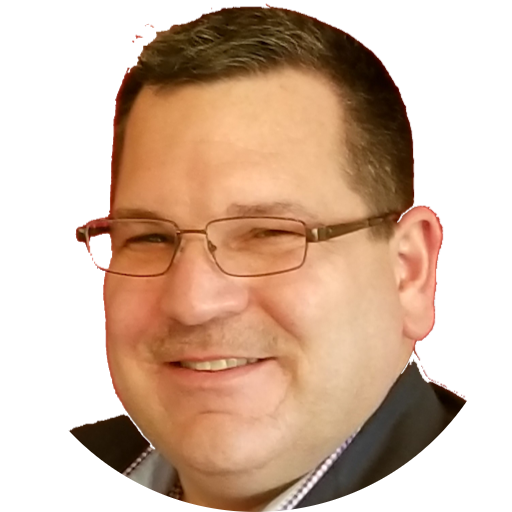 Greg's restoration knowledge from a business owners perspective is untouched, if you have an area needing improvement in your business, I would include Greg in your first call! Incredible teacher, with a wealth of experience!!...
Jim Nephew