SARGENT STRATEGIC BUSINESS MARKETING PROGRAM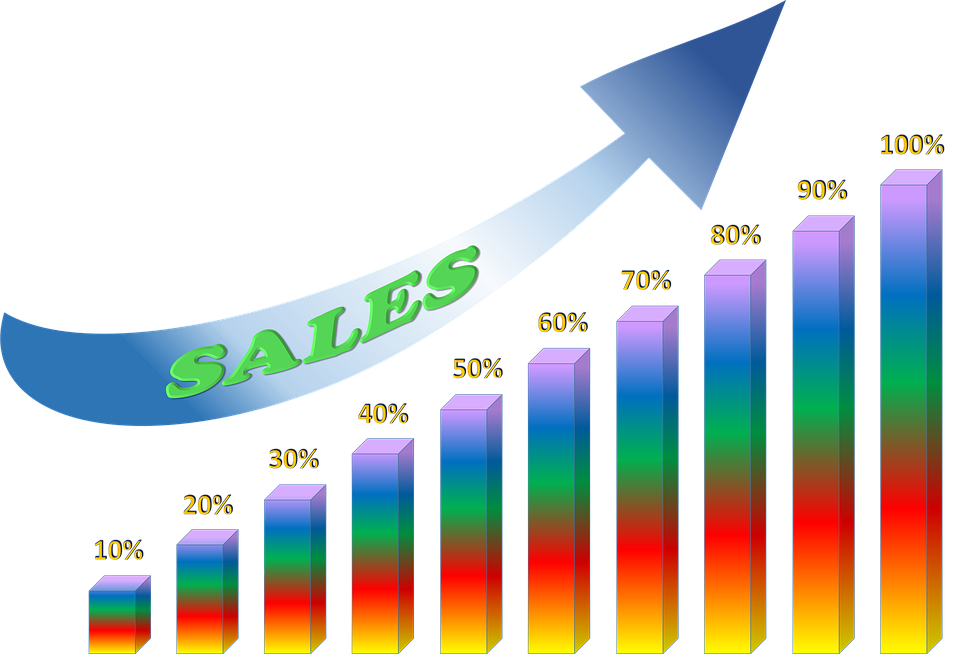 One Time Purchase Or
On Going Monthly Plans Available
The ideas is to have you up and running on your own in 3-6 months. Maybe sooner depending on how much set up you want.
ITEMS I CAN HELP YOU WITH! YOU CHOOSE!
1- I will fly out to your office for 2 days and get to know you operations. Travel expenses are included in the price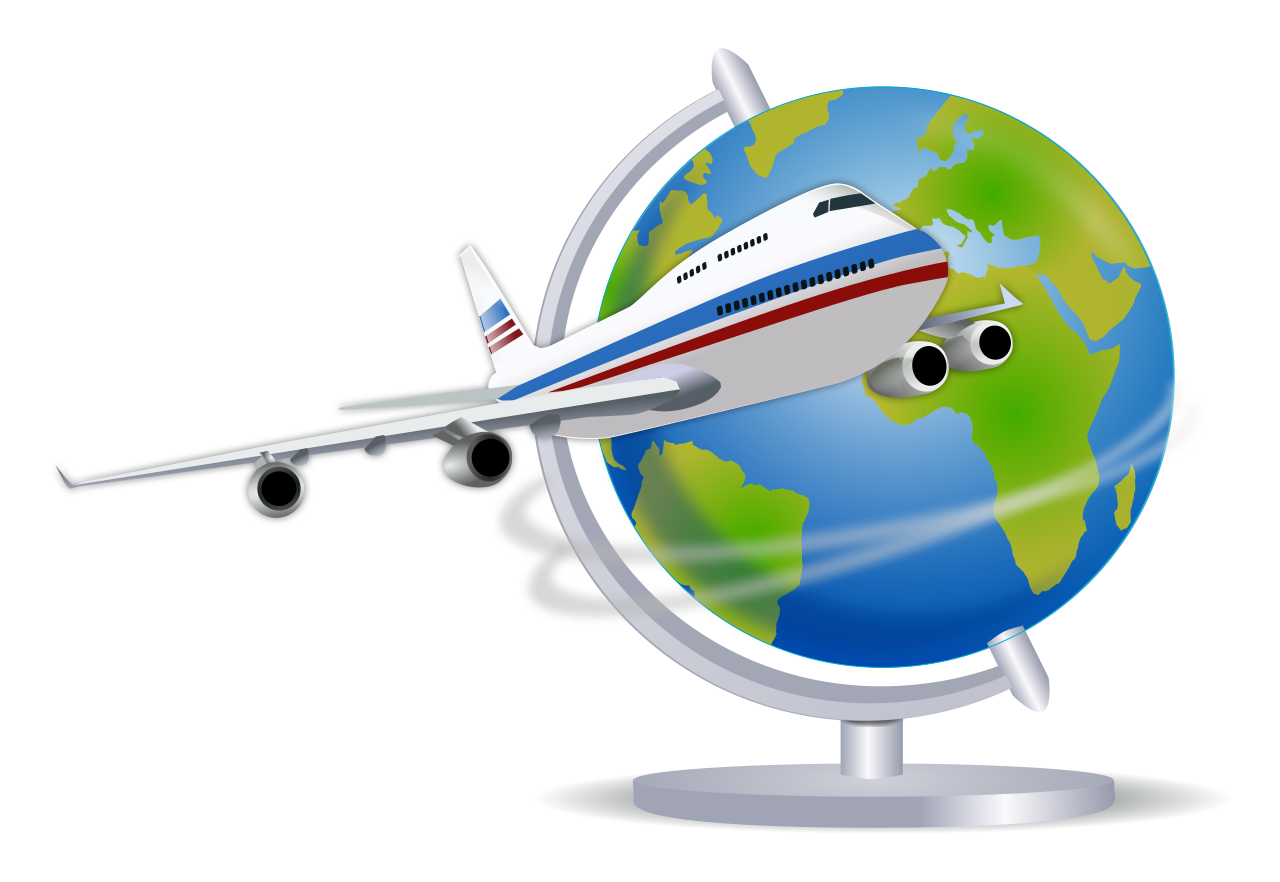 2- Analyse operations and together we will come up with a plan to move forward.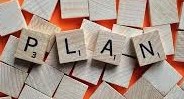 3- I will set you up with my network partners in the area.

- Industrial Hygeniest
- Asbestos Abatement companies
- Other restoration companies
- Plumbers
- Suppliers
- Etc..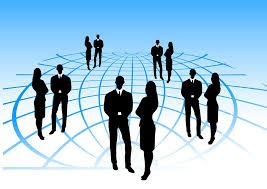 4- I will cold call and set up 10 new face to face meetings with new networking partners each month. You will visit them and set up relationships.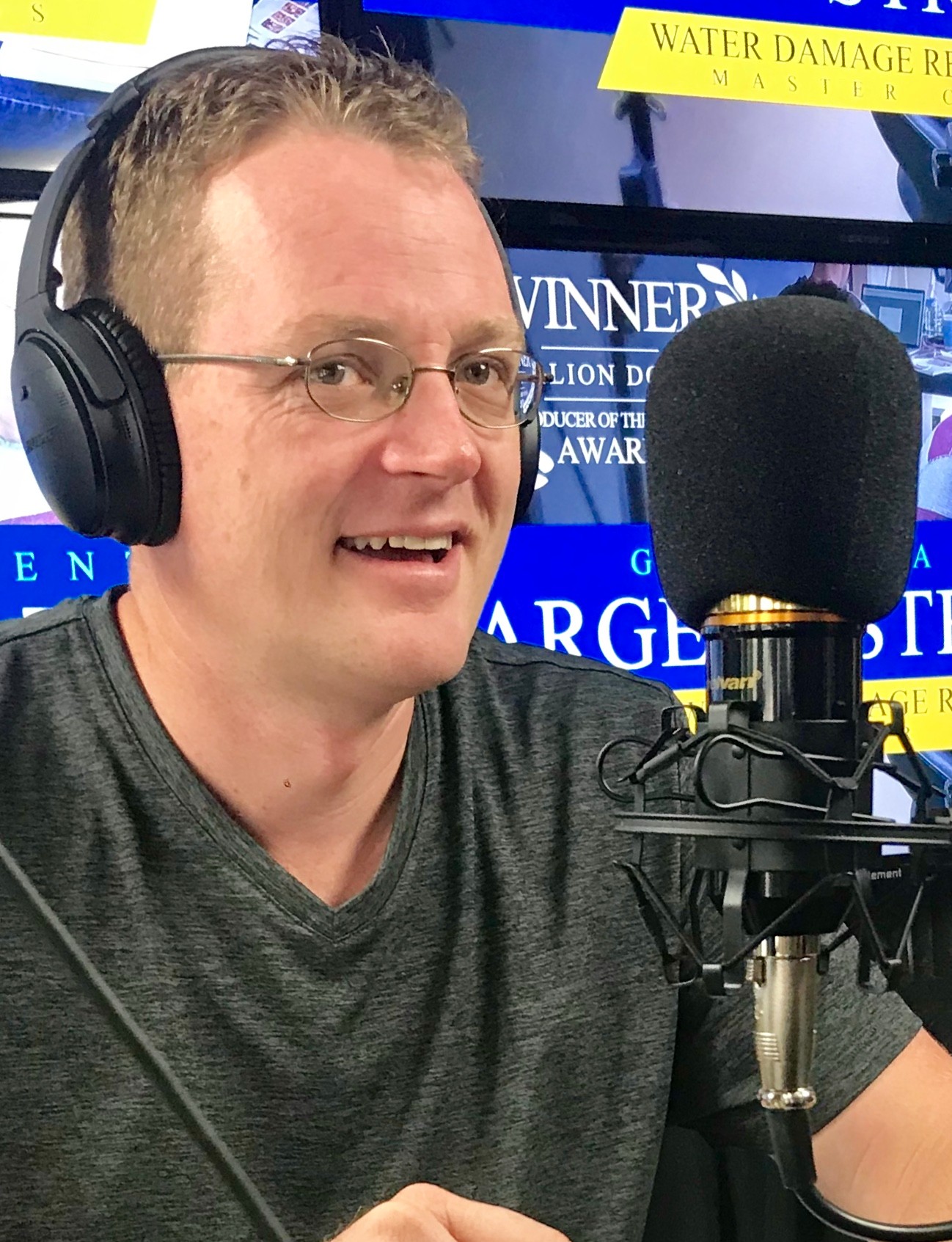 5- I will help connect you will a company to set up your own websites and a Pay Per Click campaign that will run under your name and you will pay for these services and charges separate.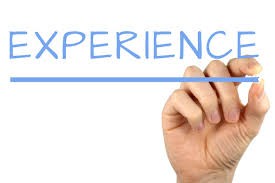 6- I will get you a YouTube channel set up if you want for your own company and get water damage views online and pointing to your website.
7- I will help you or get you some one if you want to set up your company Facebook page and ads that can be turned on and run when ever you want.
8- I will set up up a video review platform that you can use to capture easy reviews. These reviews will be sent on the internet. You will pay $97.00 monthly for this separate service.

9- I will help you set up your documentation system to get paid more and a system for getting paid faster with insurance companies.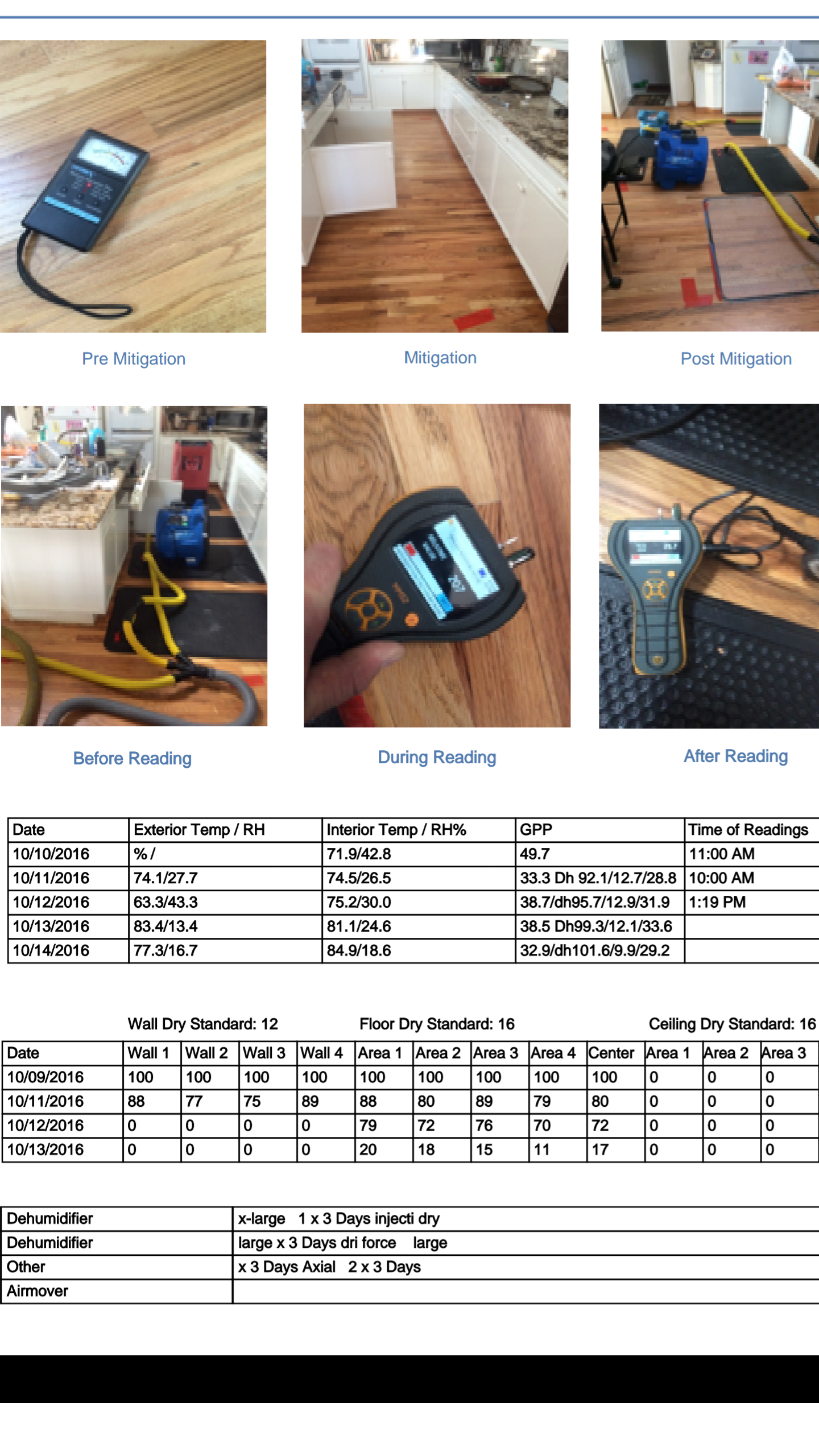 10- I will help you maximize your dry times and profits by teaching you how to use specialty drying equipment.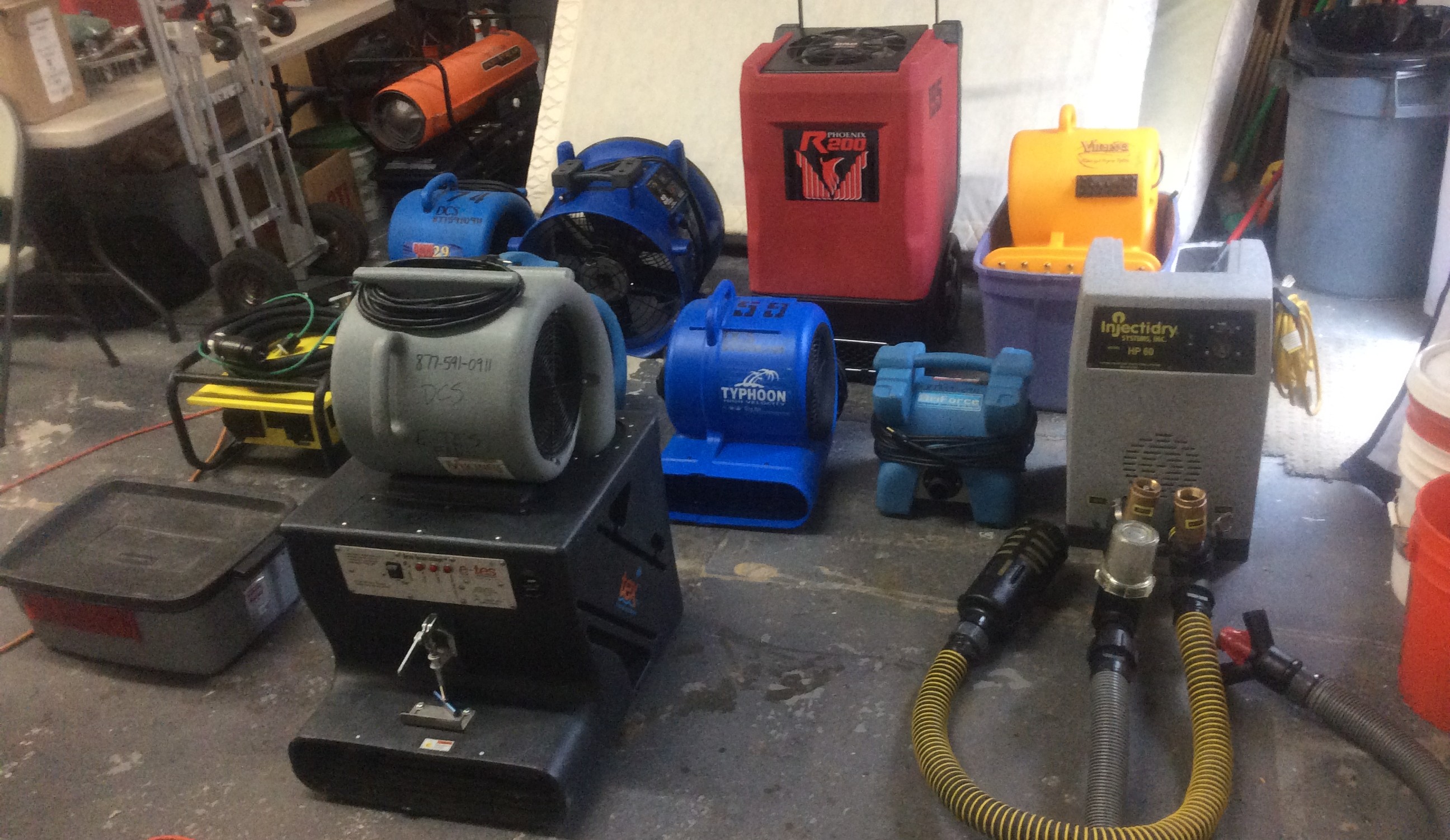 11- I will check your trucks set up and see if there are ways to make them more effective.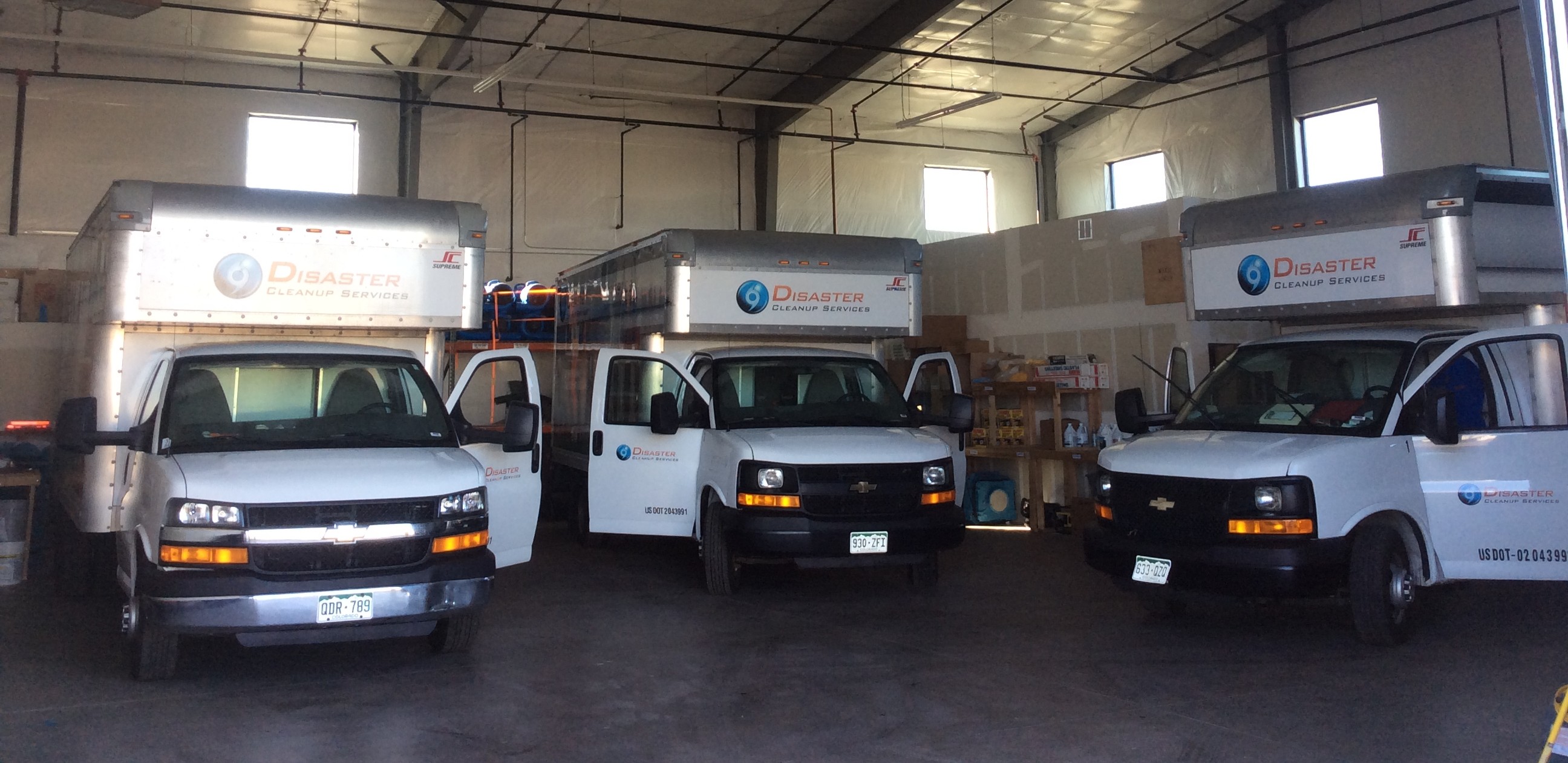 12- I will train who ever is answering the phones so you do not miss leads and so you don't drive out to so many clients that are not interested. (No guarantee on this one but I do have some tips)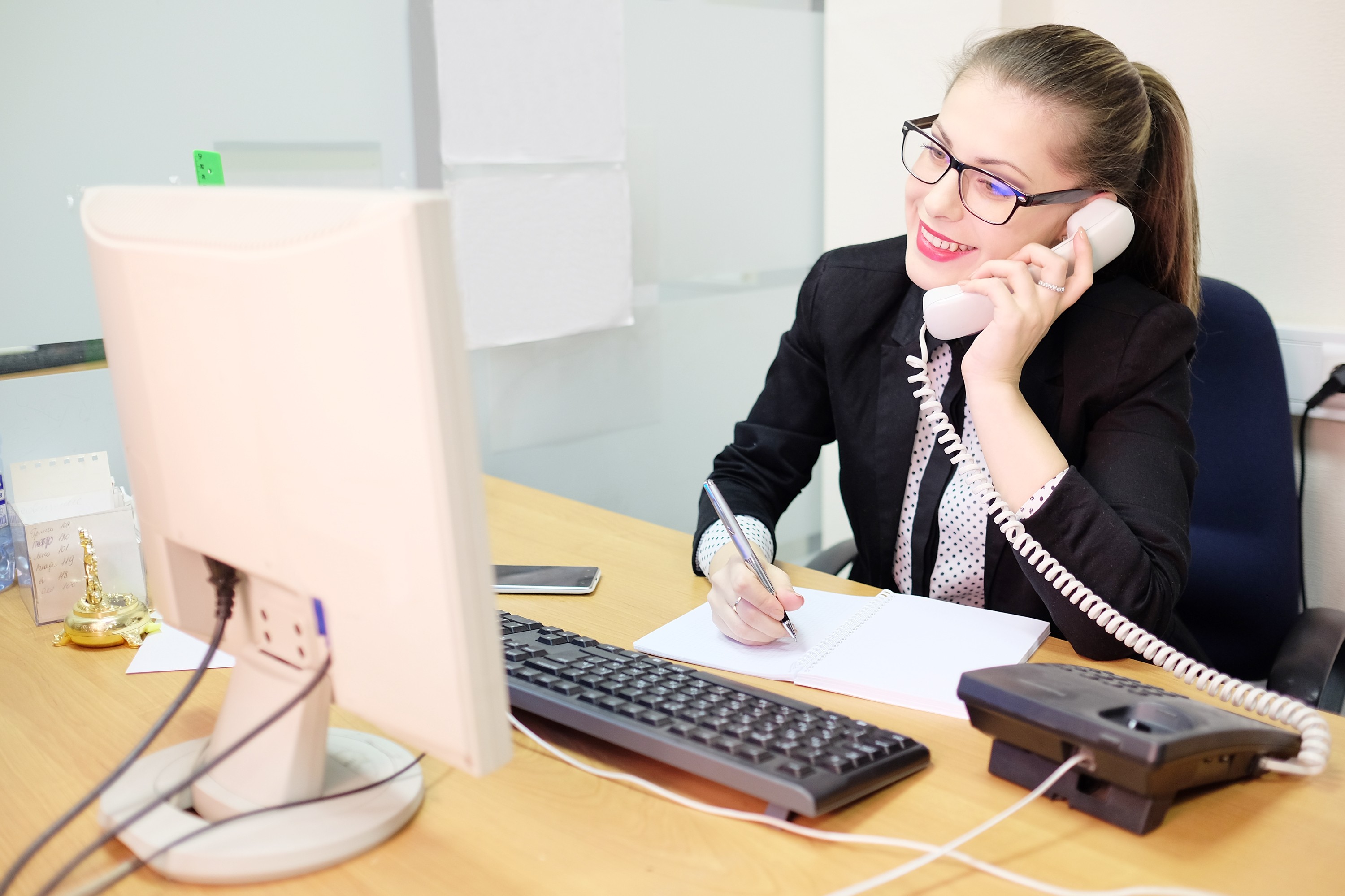 13- Any marketing that I help you will here will be done in your companies name so that you have it long term.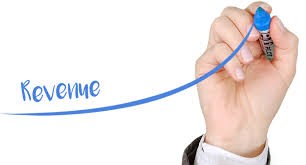 14- Etc....
---------------
*I will not set up another companies marketing program in the same area at the same time.
I already have companies in your area that are in my academy and others will continue to enroll, but I will not set up their marketing like I will be doing for your company
---------------
There is no contract so you or I can decide to quit working with each other at any time. Once you have paid the 30 day subscription there will not be a refund though for that month. The subscription just will be cancelled and not renewed.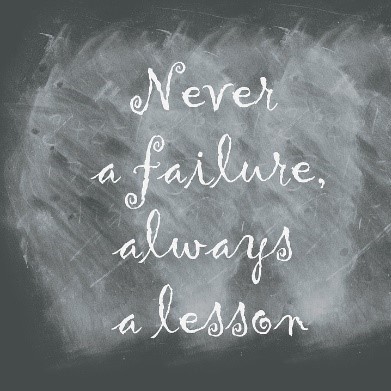 Sargent Strategic Business Marketing Program
Gregg Sargent
720-277-7113
Call any time to discuss your unique business needs!