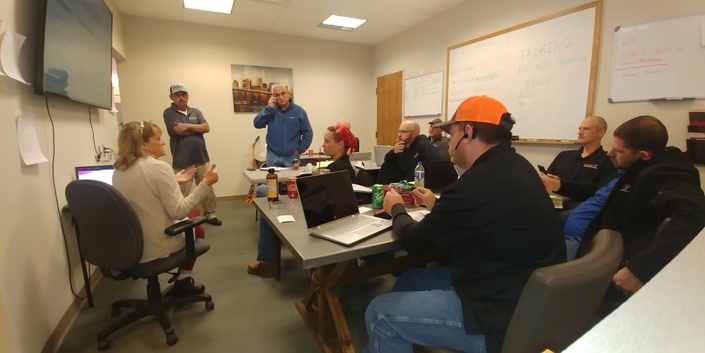 LIVE EVENTS -APPROVED FOR IICRC CEC HOURS - Restoration Workshops - 2019
Limited Seating! Owners Round Table! Industry Experts! Analyse Your Numbers! Learn From & Teach Others!


8-14 CE CREDITS FOR ATTENDING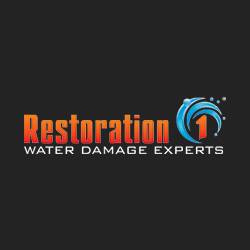 Gregg came out to Oklahoma City to help us with some of our procedures and problems we were having. After 2 LONG days of training with me and my team we were blown away with the things he helped us with. When he told me he was doing a class in Colorado Springs with Lance Ray from R1 for 3 days, I signed up immediately. In Colorado, he had a great itinerary and did not disappoint. I would recommend Gregg for any company in the restoration business.
James Norton - Restoration1 of Oklahoma City
December 2018, Colorado Springs Attendees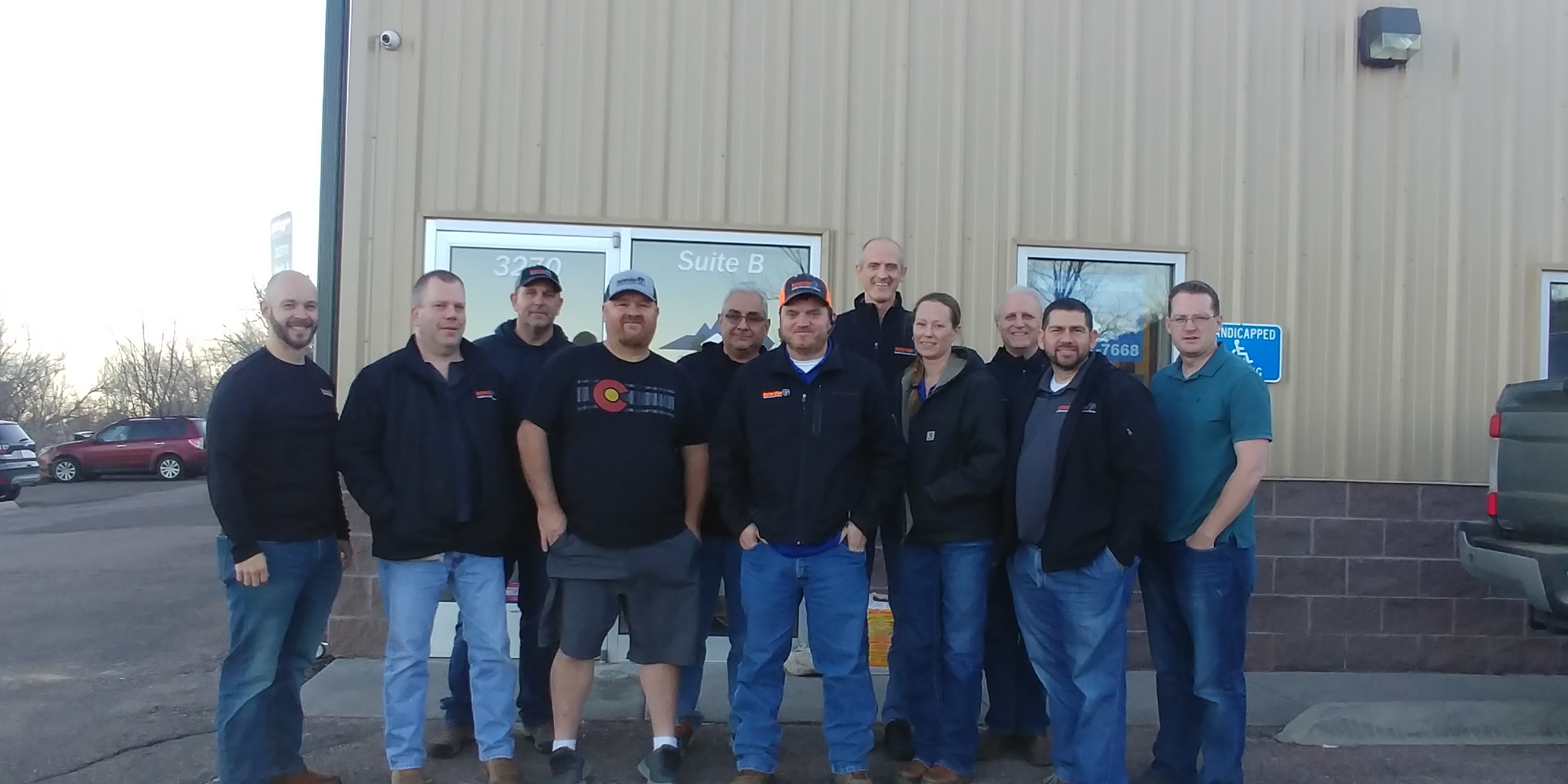 April 2019, Salt Lake City Attendees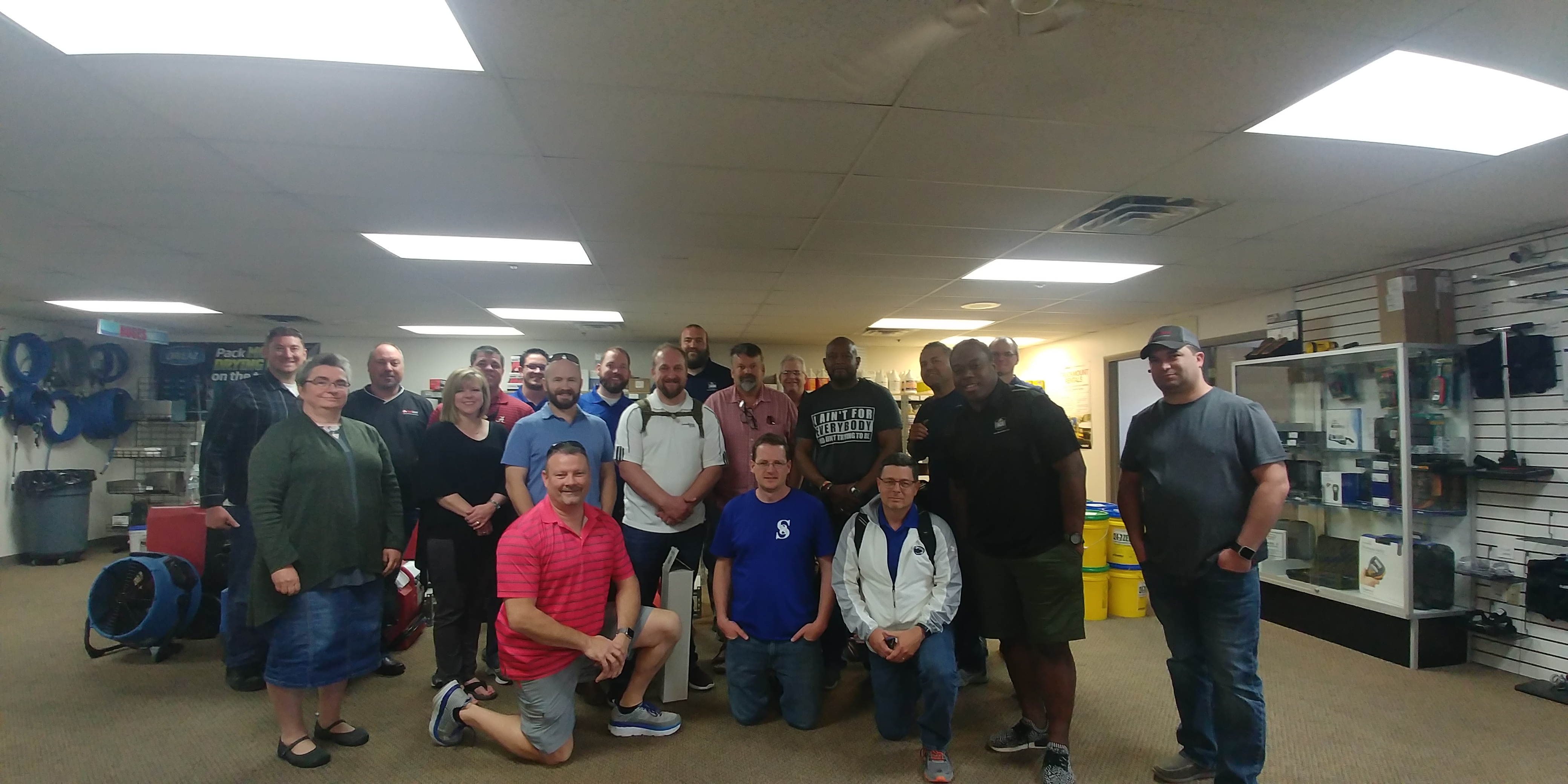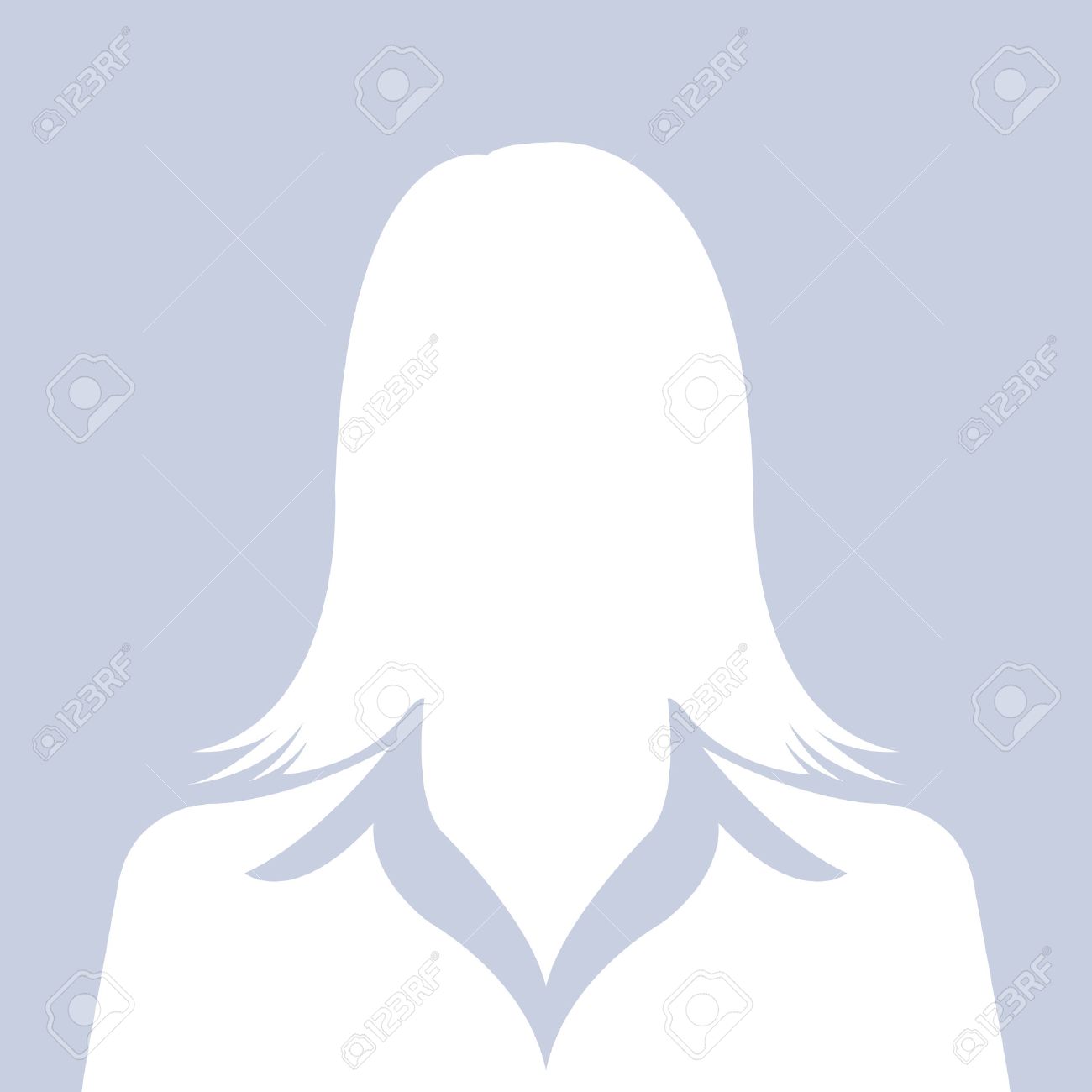 I am so excited!!!! My husband is in Utah attending a round table event with Sargent strategic consulting which is proving to be more powerful than we imagined. So thankful we made the investment, well worth it!...
Tina Craig - Lexington KY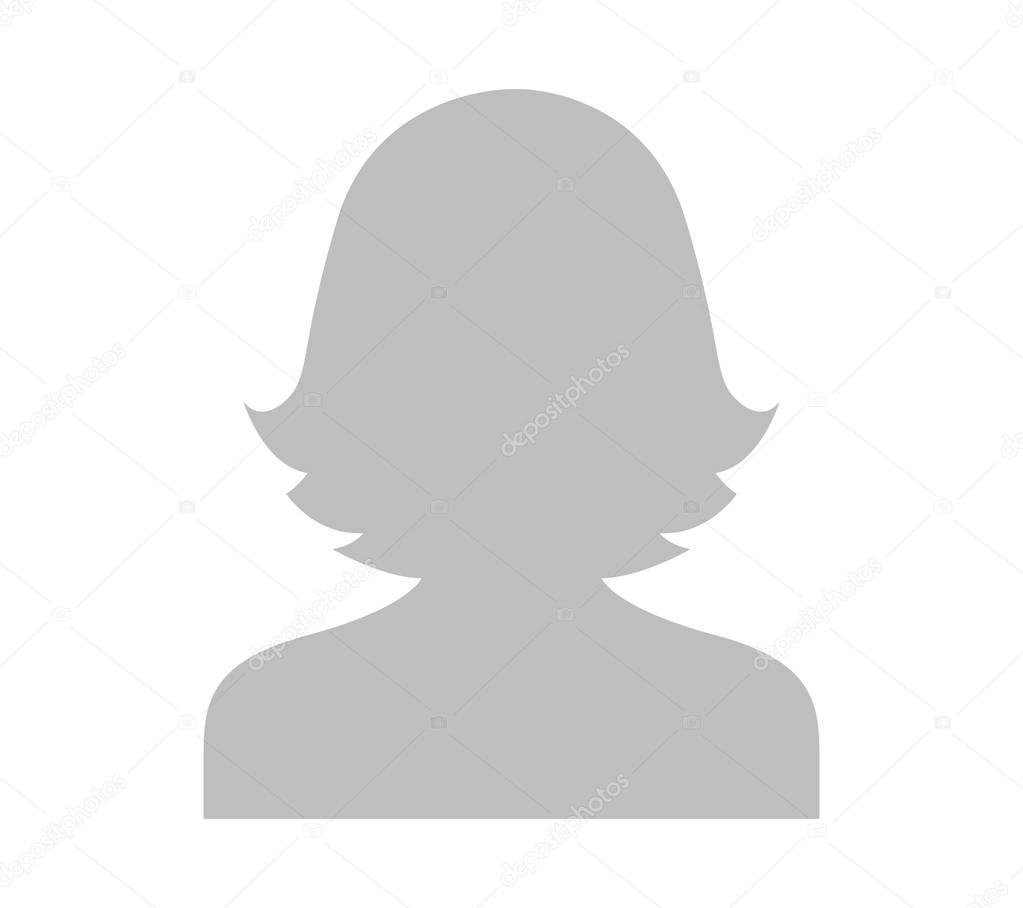 "Gregg's Sargent Strategies for Success training for the Restoration 1 Managers and Owners was motivational and specific. Gregg tackles organizational problems, billing concerns and opportunities with humor, professionalism, and demonstrates realistic problem solving that applies specifically to the restoration industry. Gregg encourages questions during the discussions so that the topics considered are relevant to what they are doing now, and planning for the future. Gregg encourages restoration companies to diversify what they do for their customer, which, of course encourages them to buy new equipment and use time and labor saving tools. Whatever items the participants did not buy on the spot, they were encouraged to check with their local sales person to purchase so they did not have to carry it home on the plane. Gregg's class was helpful to me so that I could learn firsthand what kind of problems restorers face in the field with everything from containment to consistently getting paid in full on completed jobs. His review of restoration business processes is top to bottom complete and he reviews topics that make sure that restorers are both making customers happy while getting paid every dollar that they deserve. Kudos to Gregg!"
Lavonne Scott - ARAMSCO Sales Rep
Sargent Strategic 2 or 3 Day Retreat General Workshop Outline
(Schedule may vary depending on location)
Presented by Gregg Sargent & Industry Experts
Explain - Demonstrate - Guide - Enable

Must Bring With You:
Desire to learn new ideas
Desire to share ideas
An open mind (leave the mindset that this won't work for you at home)
Willingness to share lessons learned from mistakes
Willingness to fail in front of others
Ability to filter through the content and find your gems
Understanding that nothing changes over night.Consistent, Steady, Progress
DAY 1
8:00 AM - 8:30 AM - Check In, Breakfast (brought in) and Introductions
8:30 AM - 9:30 AM - Job Profits Increased
- Double Check your estimates exercise, make an extra $300 - $800 per job.
- We will go through at least one estimate from each owner and everyone will participate.
10:00 AM- 10:15 AM - Break

10:15 AM - 10:30 AM - Asbestos awareness
10:45 AM - 12:00 PM - Online Marketing
12:00 PM - 1:00 PM - Lunch (brought in, learn from each other)
1:00 PM - 2:00 PM - One Language
- Company way of communicating together, same CRM, etc….
- Room Scope Sheet, left on site or digital, etc…
2:00 PM - 3:00 PM - Specialty Drying Equipment Revenues
- When you should and can.Dry more vs demo
- Exercise
3:00 PM - 3:15 PM - Break
3:15 PM - 4:00 PM - Is reconstruction right for your company?
- Scheduling, Insurance claims, remodeling jobs, margins, subcontractors
4:00 PM - 4:30 PM - Reviews by Troy Howard, owner of SoTellUs.
4:30 PM - 6:00 PM - End of day review & owners questions from the day
6:00 PM (Dinner go out included)
DAY 2
8:00 AM - 9:00 AM - Breakfast (brought in) - Weekly Meetings
- Morning meeting with local company
- See how they go through jobs in weekly meeting, notes, payments, tasks,
9:00 AM - 10:00 AM - Employee Relations
- Employee hiring, training, motivating, retaining & accountability.
10:00 AM - 10:15 AM - Break
10:15 AM 11:00 AM - Build Your Network
- Cold Calling to Local Plumbers
- Question & Answer with local plumber, marketing to plumbers onsite.
- Gregg will cold call in front of everyone
11:00 AM - 12:00 PM - Scoping, closing, writing and negotiating larger water and fire losses
12:00 PM - 1:00 PM - Lunch (brought in)
1:00 PM - 2:00 PM - Marketing (Call Conversion & Google Guarantee)
2:00 PM - 3:00 PM – Insurance adjusters and agents
3:00 PM - 3:15PM - Break
3:15 PM - 4:30 PM –
- Scoping, containment, contents, setting up specialty drying equipment, protecting, Exercise.
4:30 PM - 5:00 PM - Odor
5:00 PM - 6:00 PM - End of day review
6:00 PM (Dinner go out included)
DAY 3

8:00 AM - 8:30 AM - Breakfast (Included)
8:30 AM - 9:45 AM - Know your break even & P&L (basic)
- Hands on examining, entering and figuring out your current break even point.
-Then figuring out what it will take to reach your break even point with paying yourself an additional $8,000 a month.
9:45 AM - 10:00 AM - Break
10:00 AM - 12:00 PM - Putting accountability processes in place for yourself and your staff.
12:00 PM - 1:00 PM - Lunch
1:00 PM - 5:00 PM - Open time and 1st 5 items you will implement on Monday!
- Additional help on any topic that you still want to discuss
- 20 minute group feedback (each owner will get 20 minutes in front of other owners to get feedback and implementation strategies)
- Put together a plan to implement 5 items immediately when you get back
5:00 PM - (Dinner go out included)
P.S.Remember you will have 2-3 days of breaks, lunches, dinners and evening time for additional one on one help if you need it.The power of this Retreat will come in the non-scripted moments.
This course is only available within the bundle.