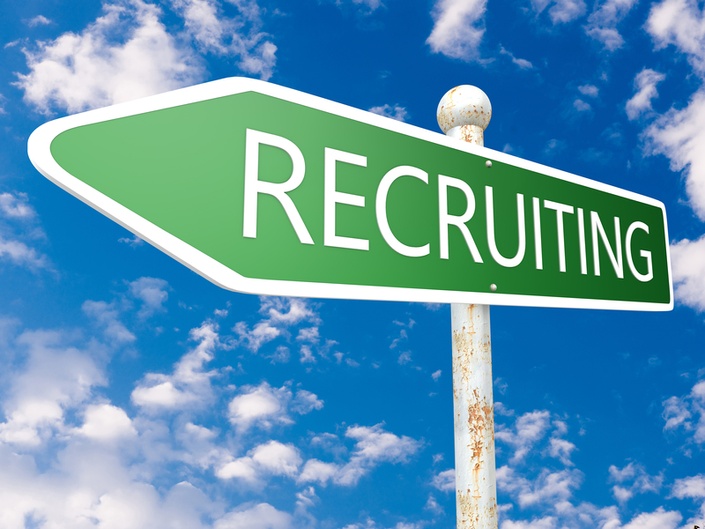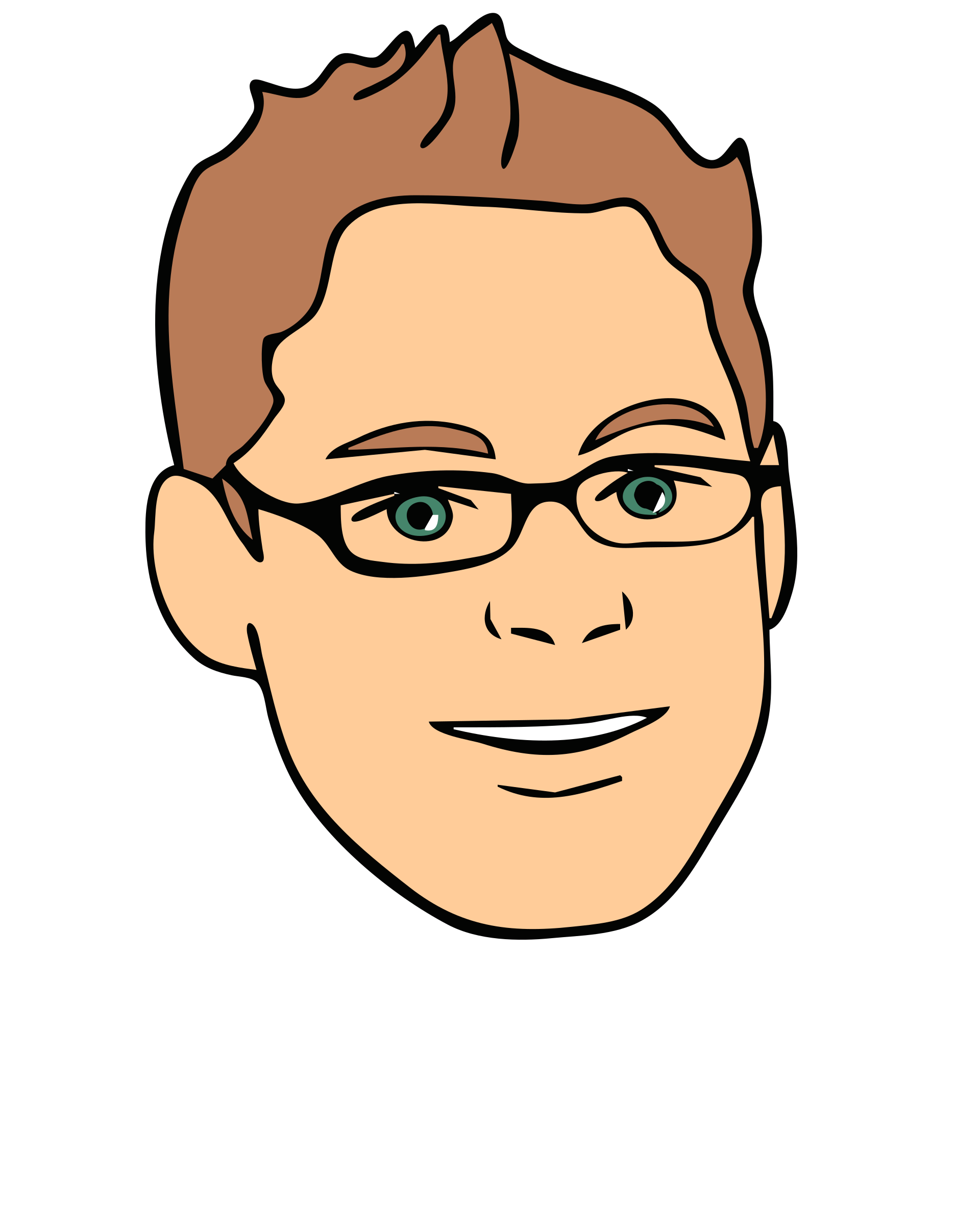 Mr. Sargent contacted me, he put me in contact with a employer that fit my resumè and landed my dream job within 24hrs!!! Gregg followed up with me throughout my process and made sure I was taken care of. I would highly recommend Mr.Sargent for your future job searching needs as it was quick, easy, and painless. Once again, thank you!
Alec S
Is This Program For You?
Are you new to the industry?

Are you stuck and can't grow your business without experienced technicians?

Are you too busy?

Are you frustrated with your results so far?
How Does It Work?
We'll do the searching, filtering, initial contacting and then do a conference call with you and the candidate once we have a possible hire for you to interview.
What Is The Process?
Click the link below

Provide basic job description by email

Company location

Job Title

Desired years of experience and qualifications

Pay rate. Example $19.00 - $23.00

Bonuses. Example: Call out, performance, health, PTO, etc

Answer your phone when Gregg calls

you with a potential hire on the phone and conduct a short phone interview to determine if you want to interview the candidate.
How Soon Should I Expect To Have My First Hire?
We will begin the search within 24-48 hours after receiving forms.

There is no time frame guarantee.

Average time frame is 1-8 weeks.

60% of new hires happen in the first 3 weeks
Call Now To Get Started
801-559-7144